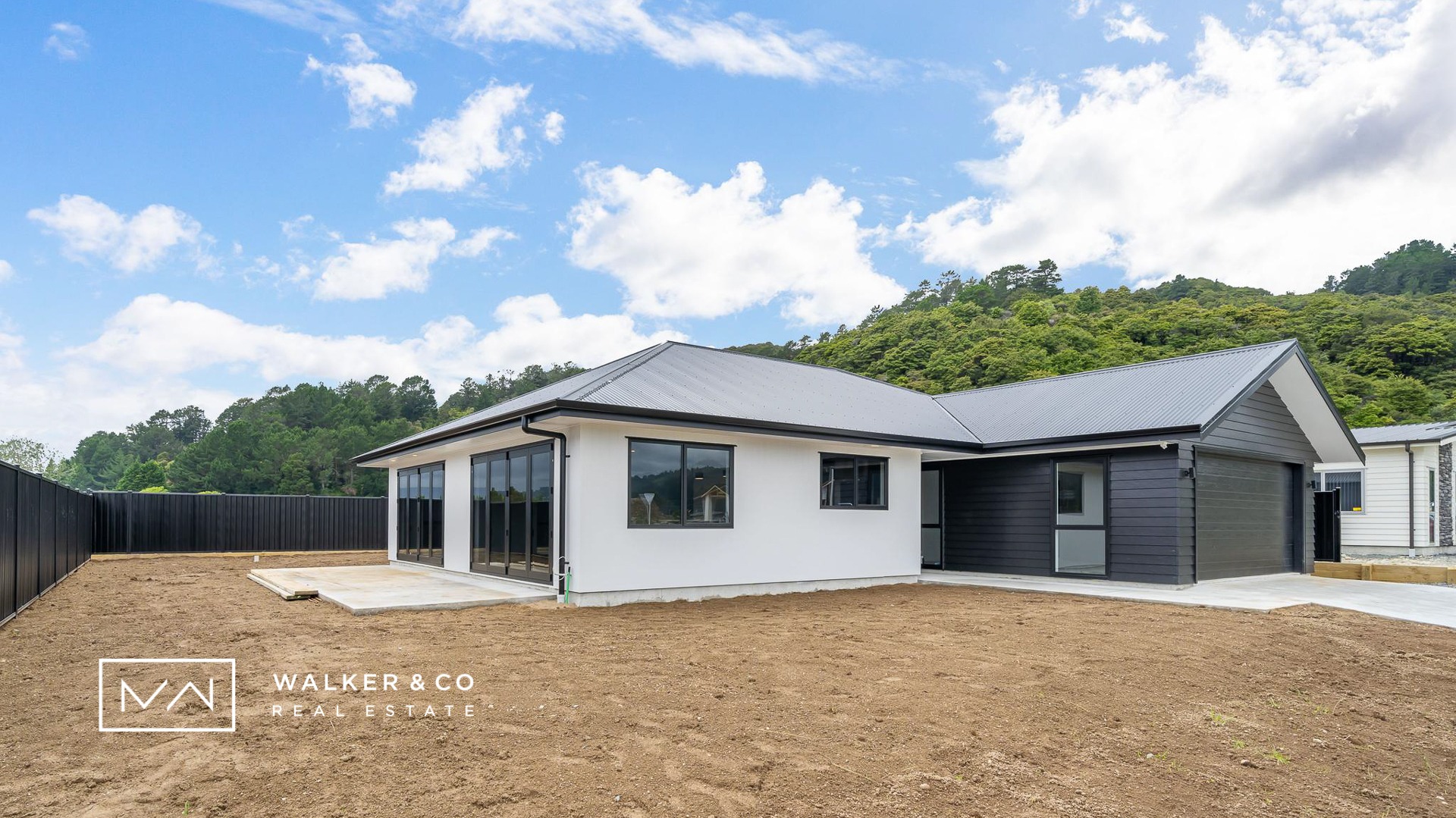 "BRAND SPANKIN' NEW!"
DEADLINE CLOSING 22 AUGUST 2018
Very rarely does an opportunity like this arise. Due to a sudden change in circumstances our vendors now need to sell their newly built dream home in the new Wallaceville Estate subdivision. Beautifully built by the team at Kiwi Homes and with all the added extras, 10 Hopkirk Avenue has been built from the ground […]
1
3
2
2


View Listing.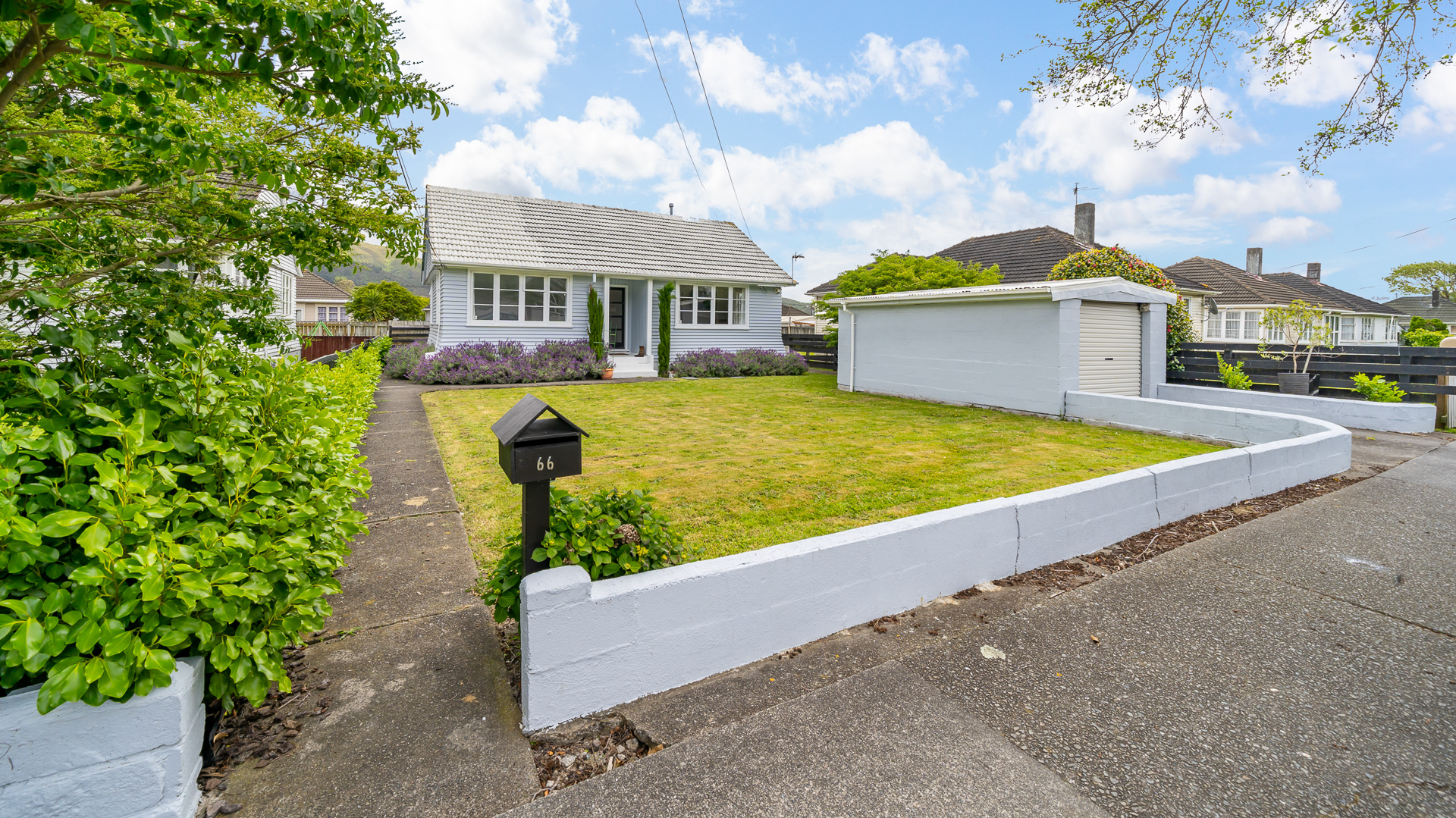 "SUPERB SUNNY STARTER!"
DEADLINE CLOSING 22 AUGUST 2018
Looking for a first home that's easy to love? Looking for three large bedrooms in a home that soaks up all day sun? Look no further! This is an opportunity not to be missed. Situated in a highly sought after area, 66 Rata Street is a solid weatherboard and tile home that is beautifully presented […]
1
3
1
1


View Listing.
Throughout my career I have sold everything from carparks to lifestyle blocks, from inner-city apartments to large executive homes and everything in between.  
I've helped people to buy their first home, and helped others to sell their last home.  I've sold new homes, dream homes, derelict homes and homes that haven't even been built yet.  
I have worked with hundreds of people to navigate through every stage of the buying and selling journey.  
I've worked with one of the best performing teams in the New Zealand real estate industry as a sales specialist. 
I am exceptionally qualified to work with you at whatever position in the real estate market you find yourself. 
 Whatever your property goals may be, it would be my pleasure to help you achieve them.