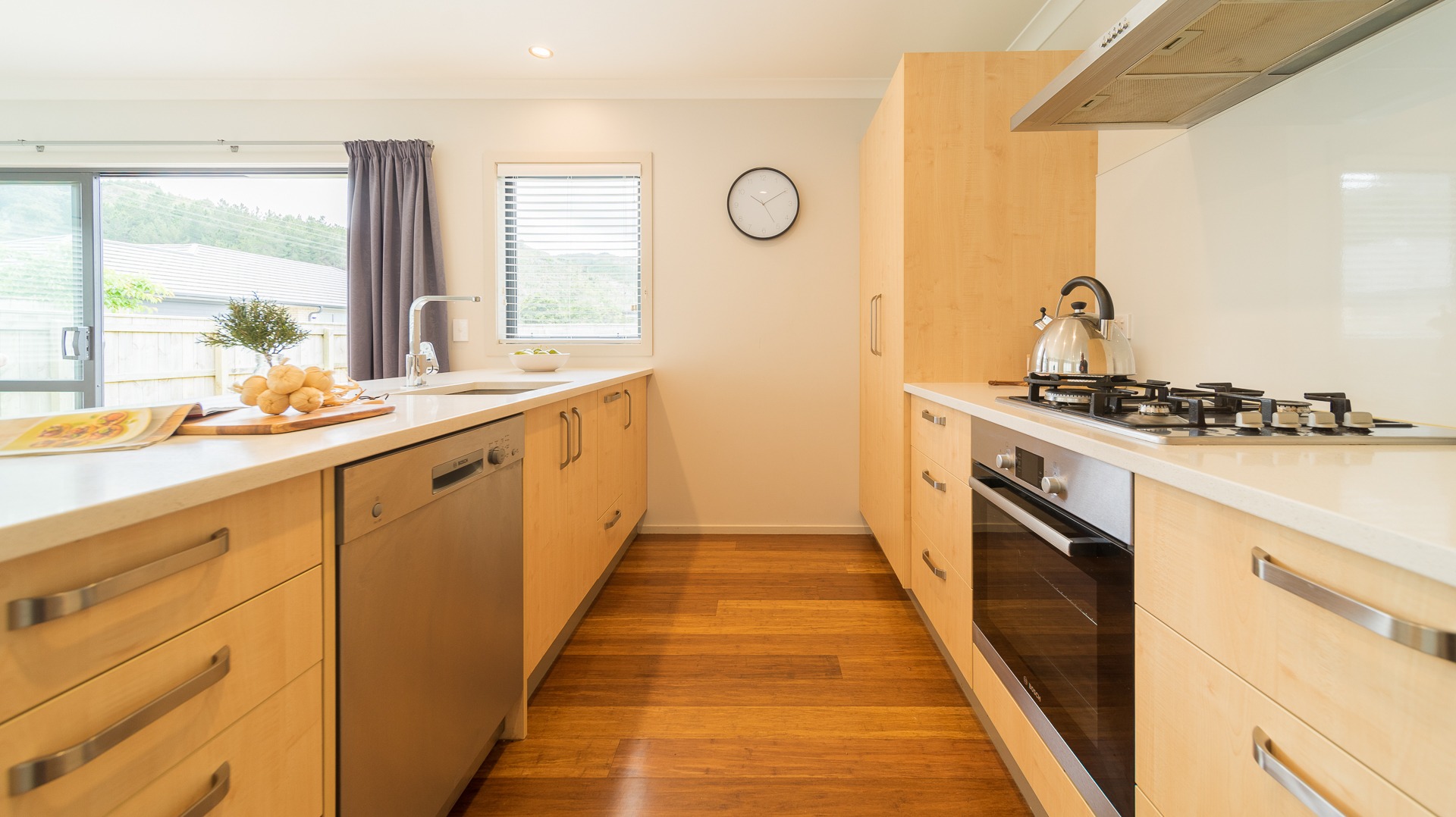 "Pristine First Home"
Immaculate, executive residence situated on a spacious, 416 square metre flat section in a peaceful grove in the highly sought after Riverstone Terraces suburb. The home offers all day sun, multiple entertainment options are available indoors and outdoors. In addition to 3 large bedrooms, the house features an open plan living. Families will love the […]
1
3
2
1


View Listing.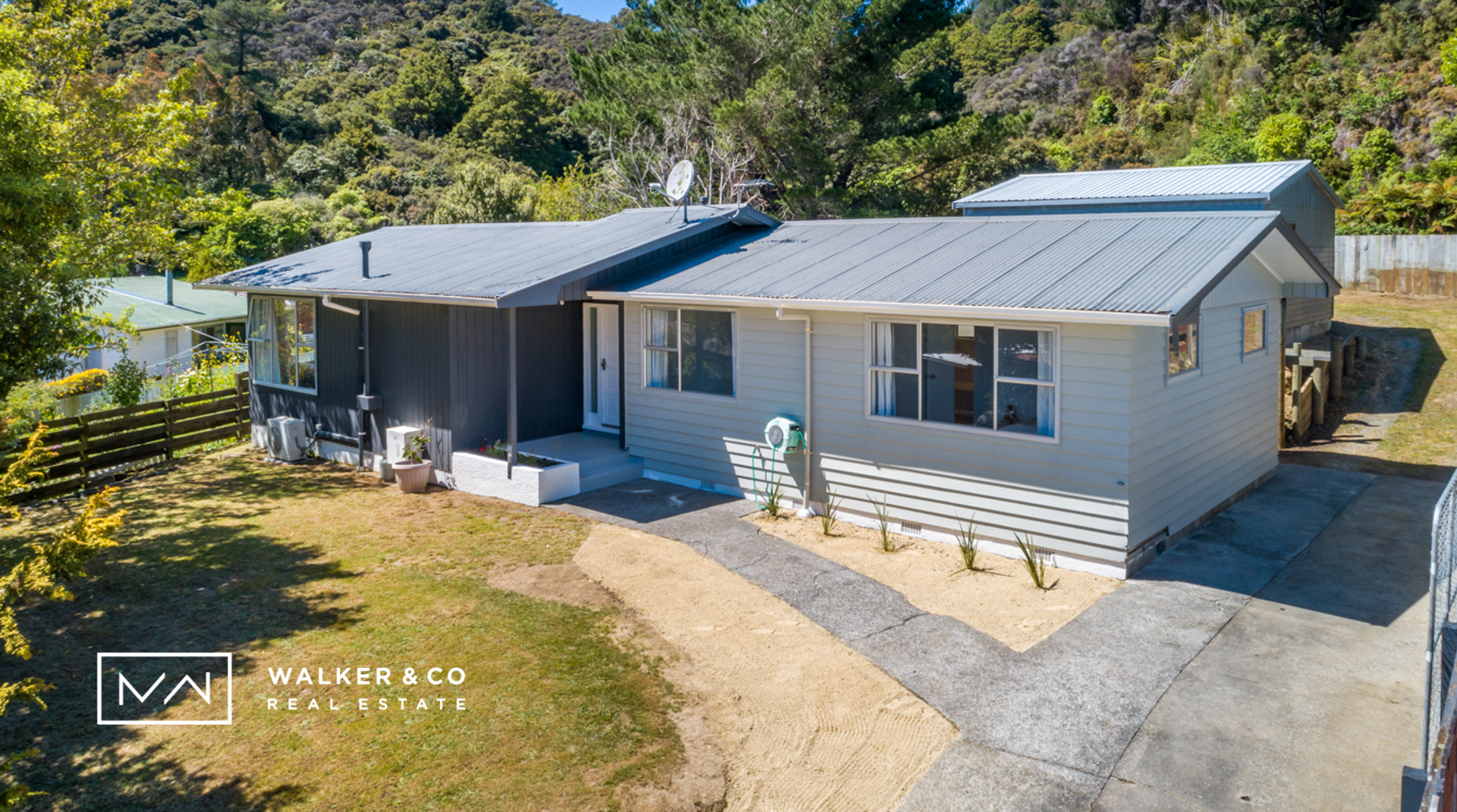 "Affordable & Immaculate Dream"
Do you feel like you have been looking for an affordable home that has great value? Then this is the one for you. This immaculate home is situated on a large 816 square metres of land. It offers 3 spacious bedrooms, tastefully updated kitchen and bathroom with open plan living along with a single garage […]
1
3
1
1


View Listing.
"Magical Miro"
The home offers all day sun with an excellent location close to shops, schools and public transport. Multiple entertainment options are available indoors and outdoors.
1
3
1
3
View Listing.
With more than 10 years experience in the sales industry and still loving every bit of it, Clayton found his passion and gift in Real Estate. His friendly disposition coupled with his enthusiasm and work ethic makes him a real people-person. Being able to interact with people from all walks of life and more importantly with potential buyers or sellers set him apart from the crowd.
Clayton has the knowledge and know how to get the job done. Add to this is forever optimistic attitude and his ability to read between the lines when necessary means you —the client—can rest assured you are receiving the best service possible. He understands that when dealing with property, more often than not, it's not just someone's largest asset but also their home. Because of this he recognises the need for all parties to be kept up with the play, making sure his clients are not just bystanders in the sale of their property but are truly involved in the process from start to finish.
Having played rugby in some of the highest grades in Wellington he is no stranger to hard work, this hard work has led to him traveling internationally playing semiprofessional rugby. In addition, Clayton has also studied two years of Architecture which has given him a genuine understanding of residential homes.
Outside of work his hobbies include coaching fundamental rugby skills for school children from the age of 5 to 8 years around the Hutt Valley and the common things in life such as, enjoying the company of loved ones and playing sport whenever he's not too busy.
Providing informative and honest marketing strategies for residential property across the Wellington region for Walker & Co (REAA 2008)