"NATURAL. DISTINCTIVE. RESILIENT"
DEADLINE CLOSING 22 AUGUST 2018
An executive home with distinctive good looks. Layer upon layer of shady grey hue's pay homage to all seasons. The contemporary design embraces the on-trend natural palette. Dramatic lush foliage completes the rich tapestry of the garden. A slick & smart single level 4 bedroom home plus office has ample street appeal. The out in […]
2
4
2
2


View Listing.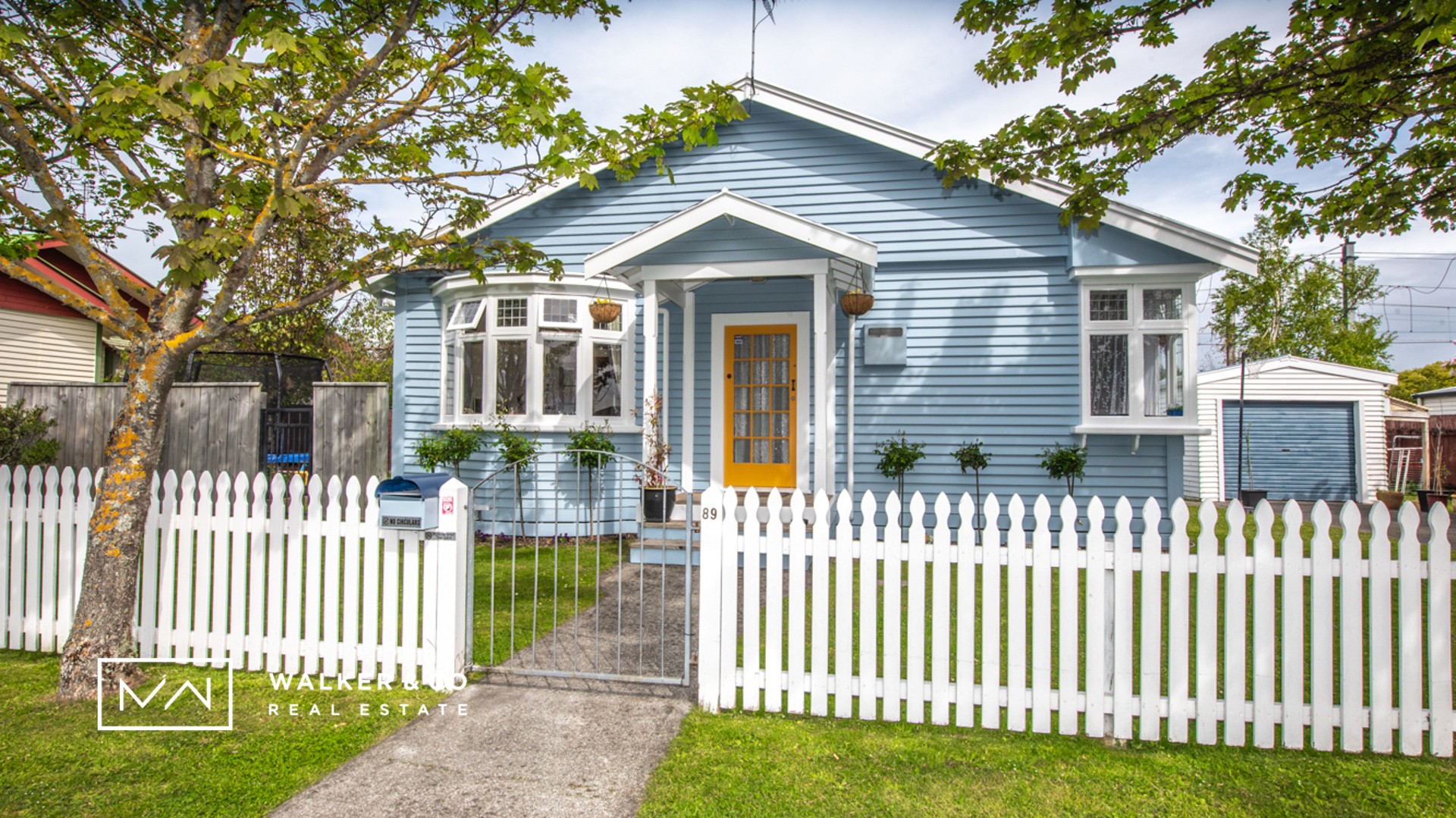 "'The Cottage Affect'"
DEADLINE CLOSING 22 AUGUST 2018
Quaint indeed. A true 1930's 3 bedroom cottage plus office space from an era that provided a perfect foundation for cottage bungalow design. Quiet and private little home perfect for a first home buyer. A building block into the property market for sure. The welcoming yellow front door speaks happy home. Bay windows with quaint […]
1
3
1
1


View Listing.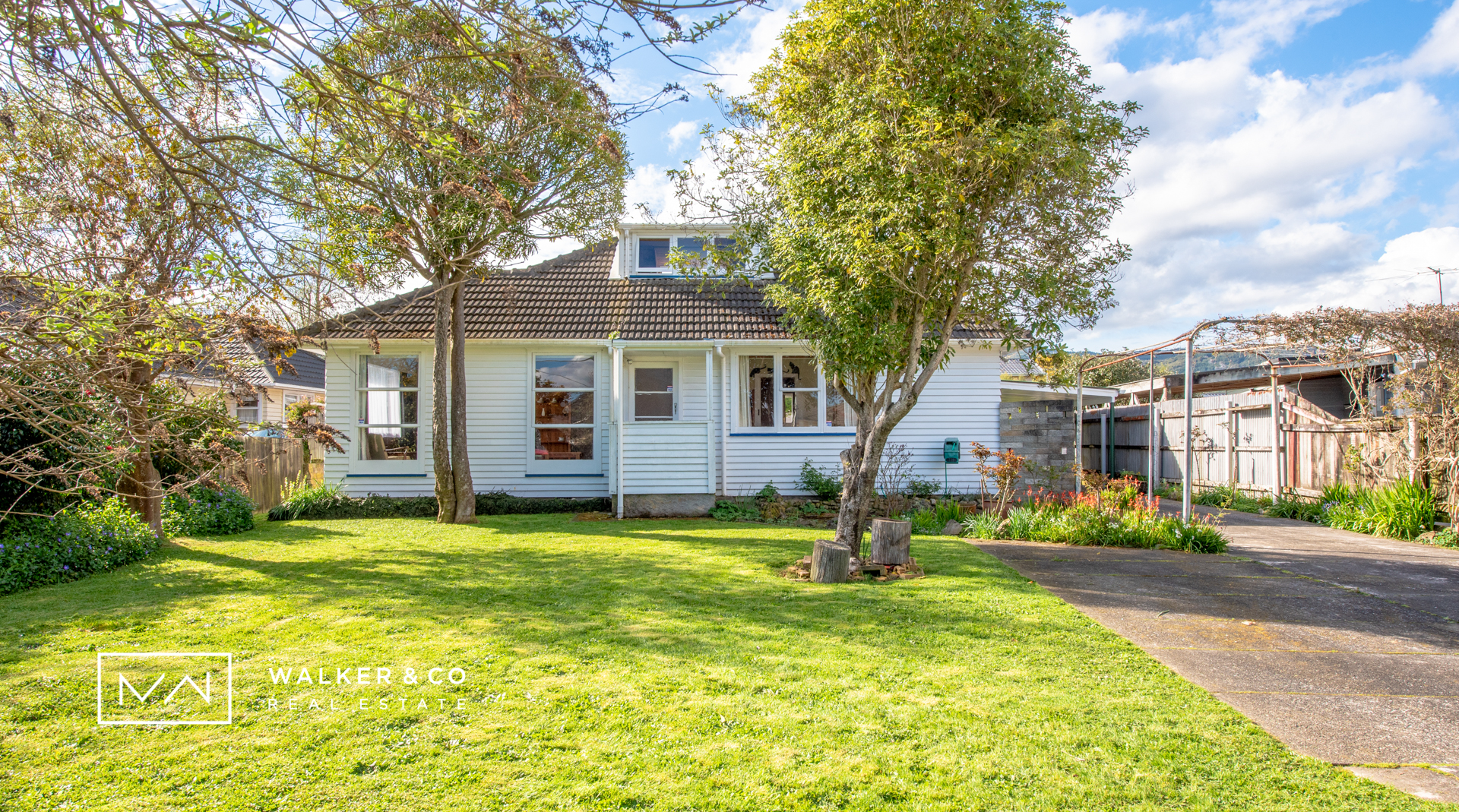 "'WITH FAMILY IN MIND'"
DEADLINE CLOSING 22 AUGUST 2018
First time this property has been for sale, It's been a much loved home to one family for many years. Well framed 1960's 3 bedroom weatherboard home sitting on quarter acre section. If this doesn't speak family home then I don't know what will. Huge storage/office studio/rumpus upstairs
1
3
1
1
View Listing.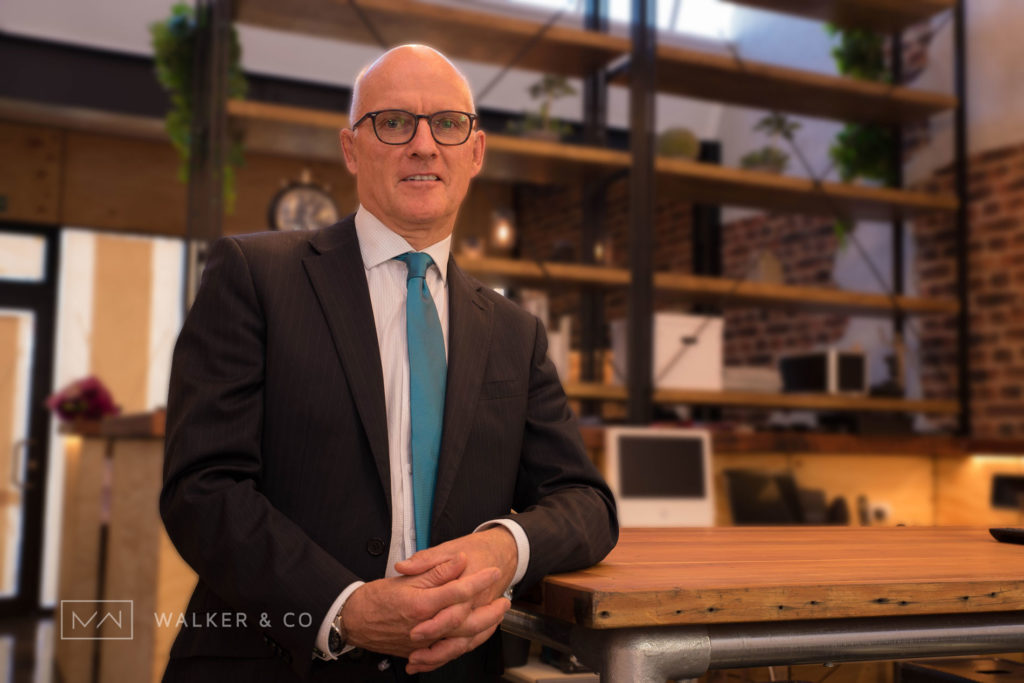 PRINCIPAL
ADVERTISING PROJECTS
MOVIE TRAILERS
SOLD
"I love what I do, I have an interest in property, design & architecture. It's an outlet for creativity, & I get to help people sell their biggest asset.
F 04 5283 552
T 04 5283 549
M 021 646 450
E hugo@walkerandco.nz