"NATURAL. DISTINCTIVE. RESILIENT"
DEADLINE CLOSING 22 AUGUST 2018
An executive home with distinctive good looks. Layer upon layer of shady grey hue's pay homage to all seasons. The contemporary design embraces the on-trend natural palette. Dramatic lush foliage completes the rich tapestry of the garden. A slick & smart single level 4 bedroom home plus office has ample street appeal. The out in […]
2
4
2
2


View Listing.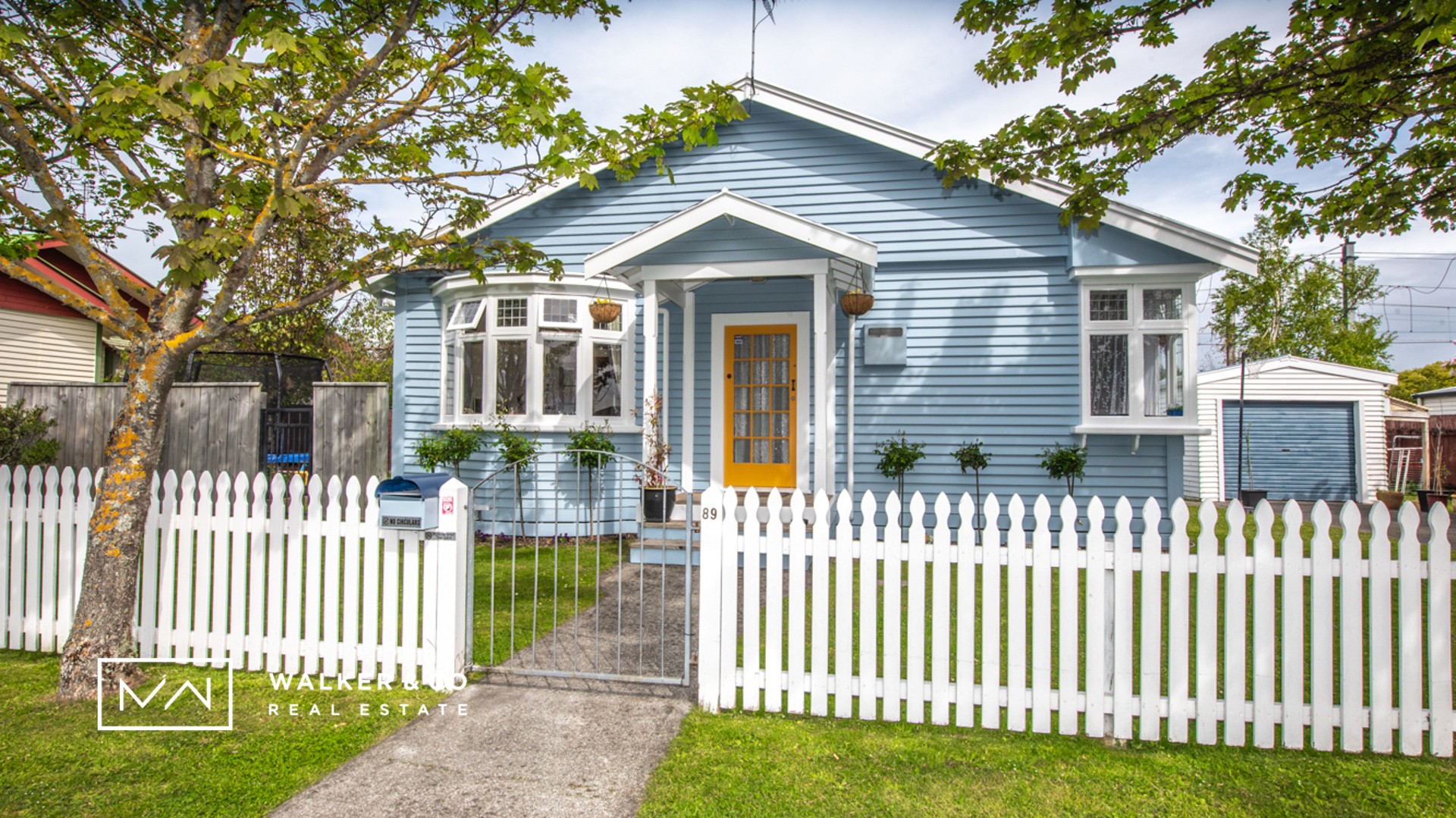 "'The Cottage Affect'"
DEADLINE CLOSING 22 AUGUST 2018
Quaint indeed. A true 1930's 3 bedroom cottage plus office space from an era that provided a perfect foundation for cottage bungalow design. Quiet and private little home perfect for a first home buyer. A building block into the property market for sure. The welcoming yellow front door speaks happy home. Bay windows with quaint […]
1
3
1
1


View Listing.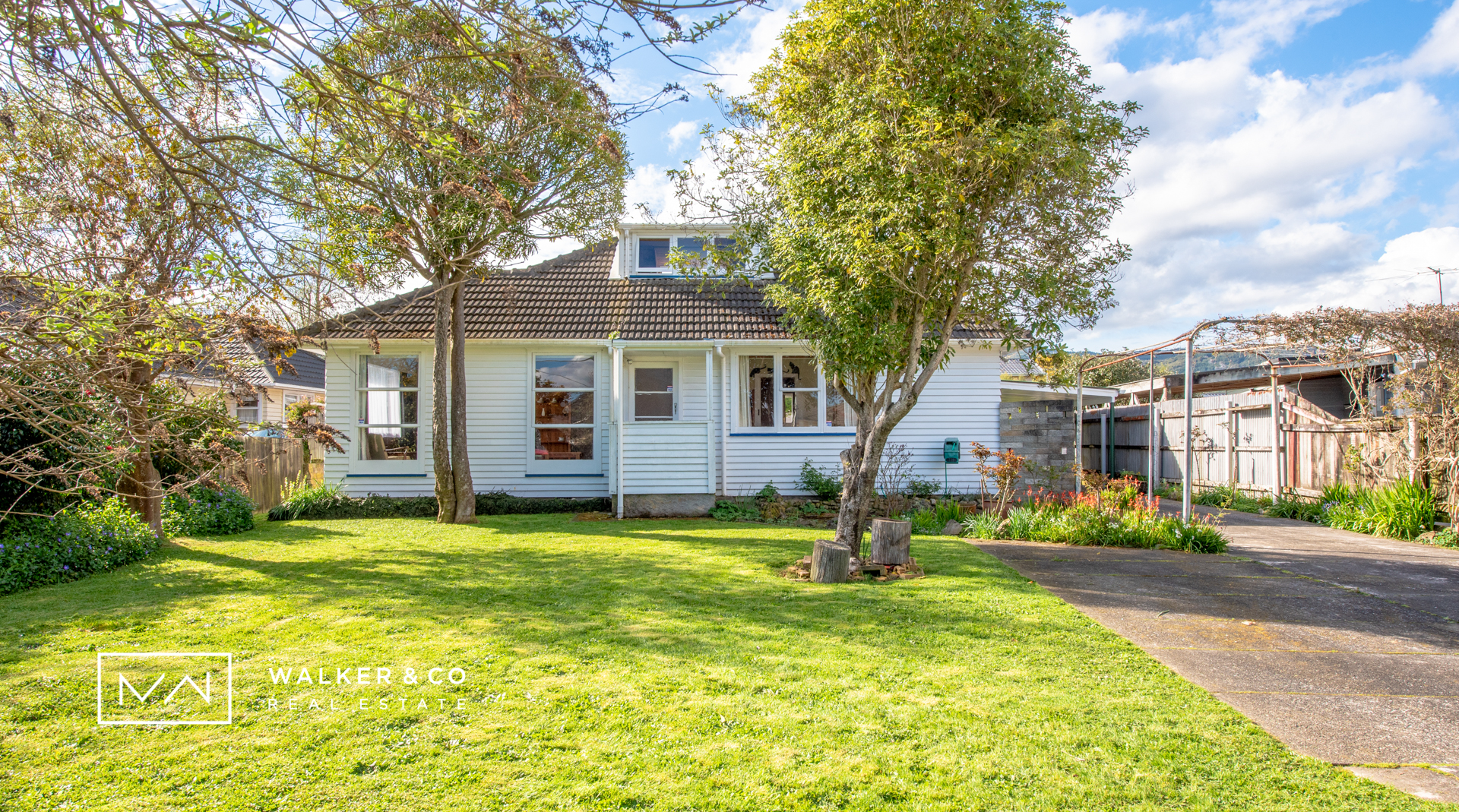 "'WITH FAMILY IN MIND'"
DEADLINE CLOSING 22 AUGUST 2018
First time this property has been for sale, It's been a much loved home to one family for many years. Well framed 1960's 3 bedroom weatherboard home sitting on quarter acre section. If this doesn't speak family home then I don't know what will. Huge storage/office studio/rumpus upstairs
1
3
1
1
View Listing.
Growing up in Wainuiomata/Hutt Valley, Josh has spent the majority of his life in the hustle and bustle of this ever growing community.
Josh is very much a people person, well recognised with a great sense of humour.
He take's the time to listen & deeply understand what his clients need most.
Josh's customer service skills working with Kiwisaver prompted him to fulfil his dream of being in real estate, this is where he really got to hone in on his craft in service and negotiating.
"Above all, it taught me the value of hard work, being genuine with the relationships that I build and staying grateful for the opportunities to showcase
the value I can bring to the table"
Josh enjoy's communicating & working alongside people, he has built strong ties with many families in this community, this is where he lends himself to the world of real estate.
He is absolutely dedicated to helping clients buy and sell homes & most of all achieve their goals & dreams, "that is what I love best!"
E: josh@walkerandco.nz
M: 022 412 7386
F: 04 528 3552
O: 04 528 3549