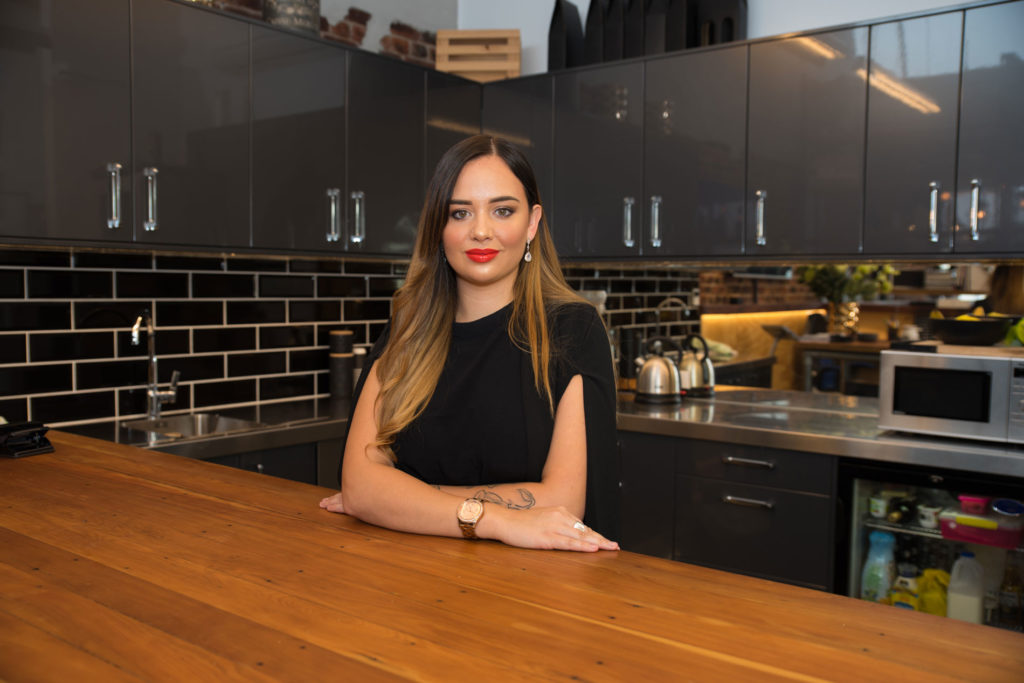 About Tori
Tori joined our team as our senior marketing manager after having a successful career in the beauty therapy industry and seeing how some of the biggest cosmetic brands have grown and developed over time.
She has brought her knowledge and fresh approach of marketing to Walker & Co.
Tori over sees the process of creating, communicating and delivering the look of the
company.
With technology growing and becoming apart of everyday life it is Tori's job to be at
the forefront of this in every aspect.
You may not see her face in the public eye but she is apart of the great team of ladies here at Walker & Co that help the business run smoothly behind the scenes.