You're worth more than you think!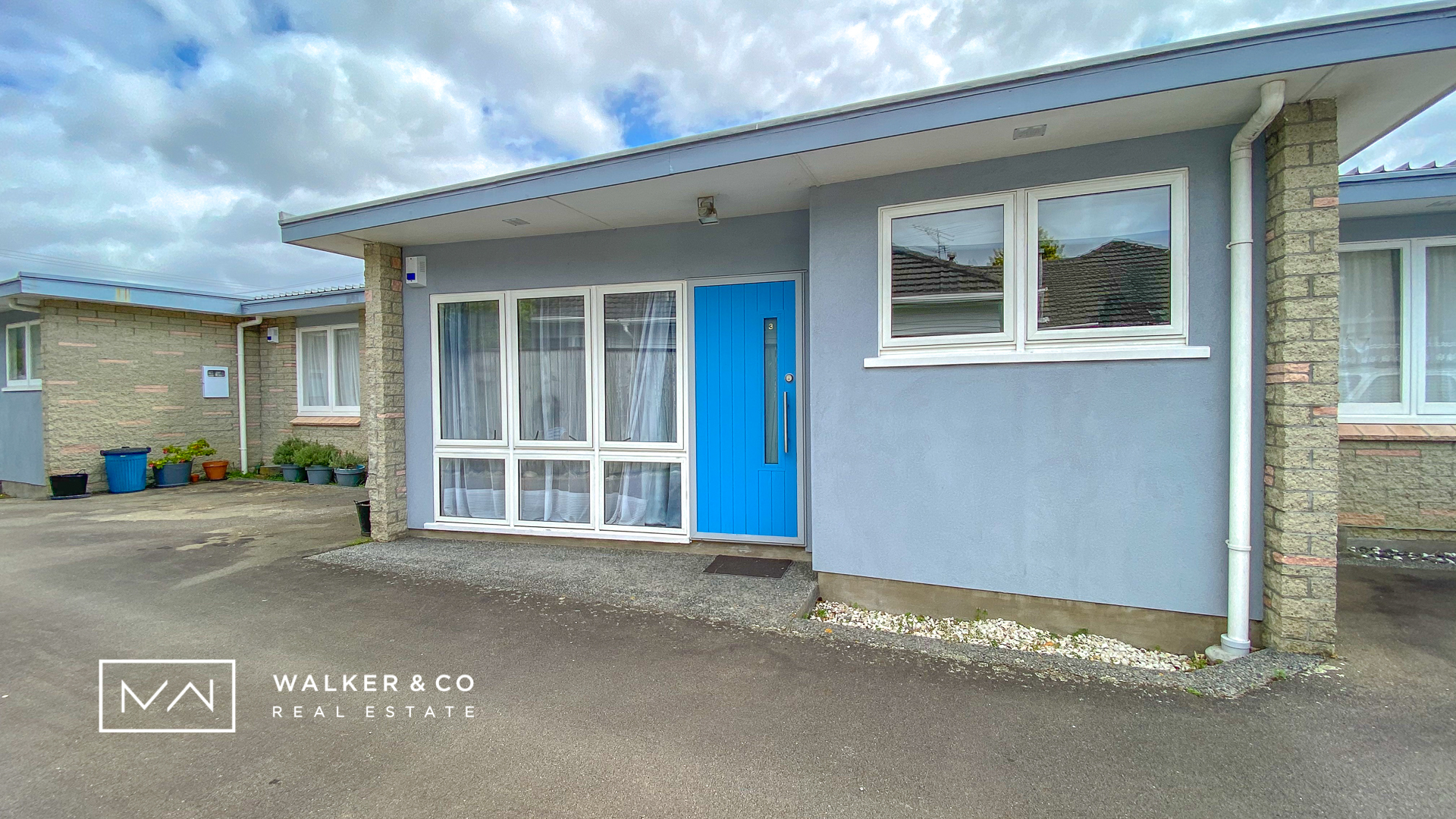 "Martin Street Villas"
DEADLINE CLOSING 22 AUGUST 2018
Martin Street Villas Situated in the heart of Wallaceville stands a beautiful unit, 1 of 6 is available now Perfect for 1st home buyer or an investor. This is a real cutie, & there is no time like now to get on the property ladder with the market continuing to climb. This could be the […]
1
2
1
1


View Listing.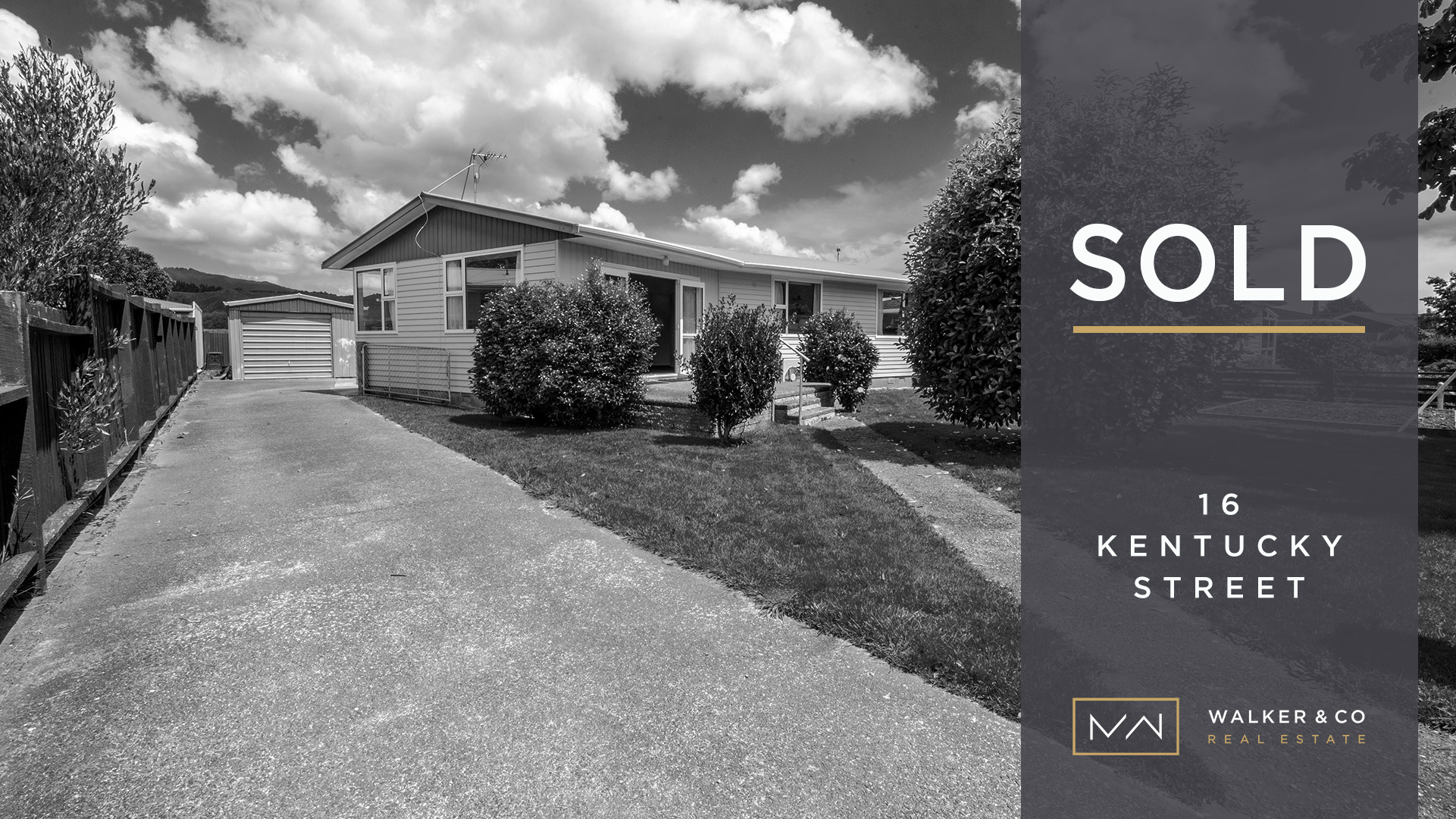 "YOURS FOR CHRISTMAS"
DEADLINE CLOSING 22 AUGUST 2018
Yours for Christmas A three bedroom home with attitude, this weatherboard gem is drop dead gorgeous with its newly carpeted floors, brand new heatpump, fabulous new modern kitchen, indeed a property that is beautifully located. You are sure to be enticed by the whole package. Back garden adnorning some leafy locale & situated on a […]
1
3
1
1


View Listing.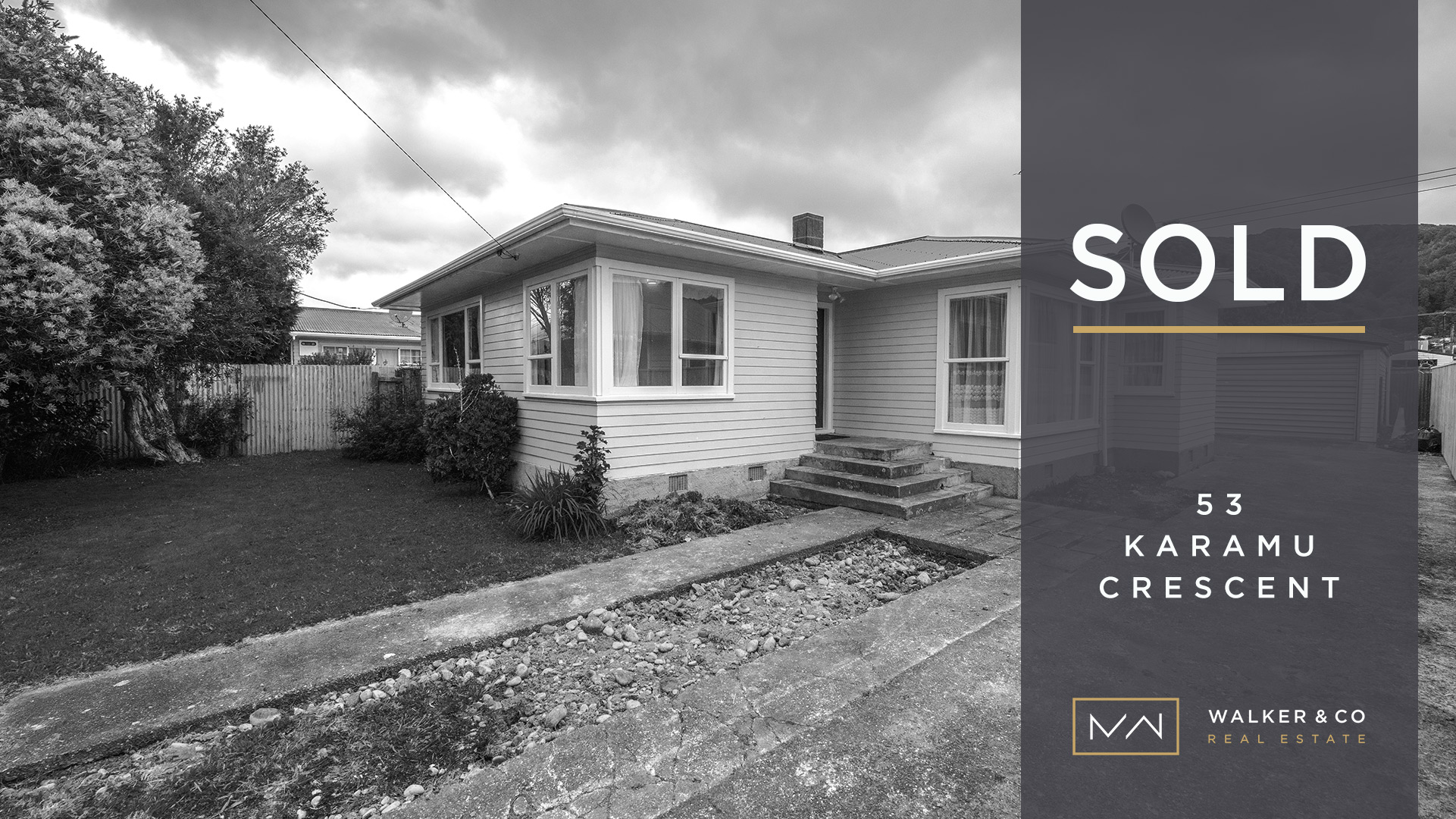 "PRECIOUS GEM IN WAINUIOMATA"
DEADLINE CLOSING 22 AUGUST 2018
Liz Patterson would love to welcome you to 53 Karamu Crescent Lower Hutt. This 3 bedroom home is situated in a quiet spot of Wainuiomata. conveniently located close to Primary schools, Parkway college, shops, parks, and public transport. Some of the many features of this home include All three bedrooms are a great size with […]
3
1
1
0


View Listing.
I pride myself in customer service, knowledge, expertise and professionalism, I welcome the opportunity to assist you in realising or making your real estate goals become a reality.
My extensive Knowledge in real estate both in NZ and Australia has allowed me to become a competitor through and through with great negotiation and problem solving skills. I believe that getting to know my client's situation allows me to give them 100% customer service with satisfying results all round.
Outside of work I enjoy watching weekend sport, going for walks along the beach, spending time at family gatherings, and watching her 5 beautifull grandchildren grow up.
She is absolutely dedicated to helping clients buy and sell homes & most of all achieve their goals & dreams, "that is what I love best!"
E: liz@walkerandco.nz
M: 0275 148 222
F: 04 528 3552
O: 04 528 3549