You're worth more than you think!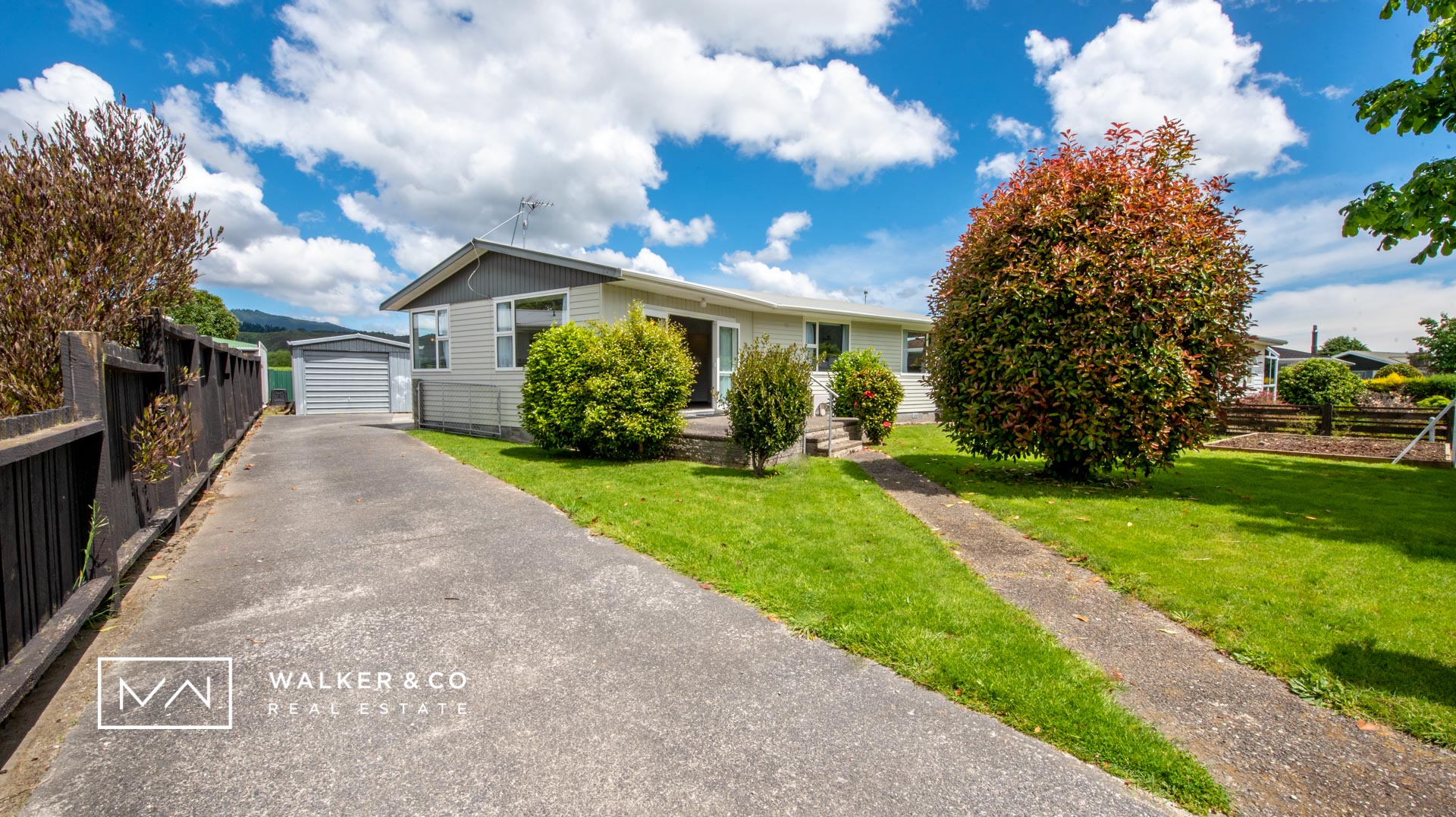 "YOURS FOR CHRISTMAS"
DEADLINE CLOSING 22 AUGUST 2018
Yours for Christmas A three bedroom home with attitude, this weatherboard gem is drop dead gorgeous with its newly carpeted floors, brand new heatpump, fabulous new modern kitchen, indeed a property that is beautifully located. You are sure to be enticed by the whole package. Back garden adnorning some leafy locale & situated on a […]
1
3
1
1


View Listing.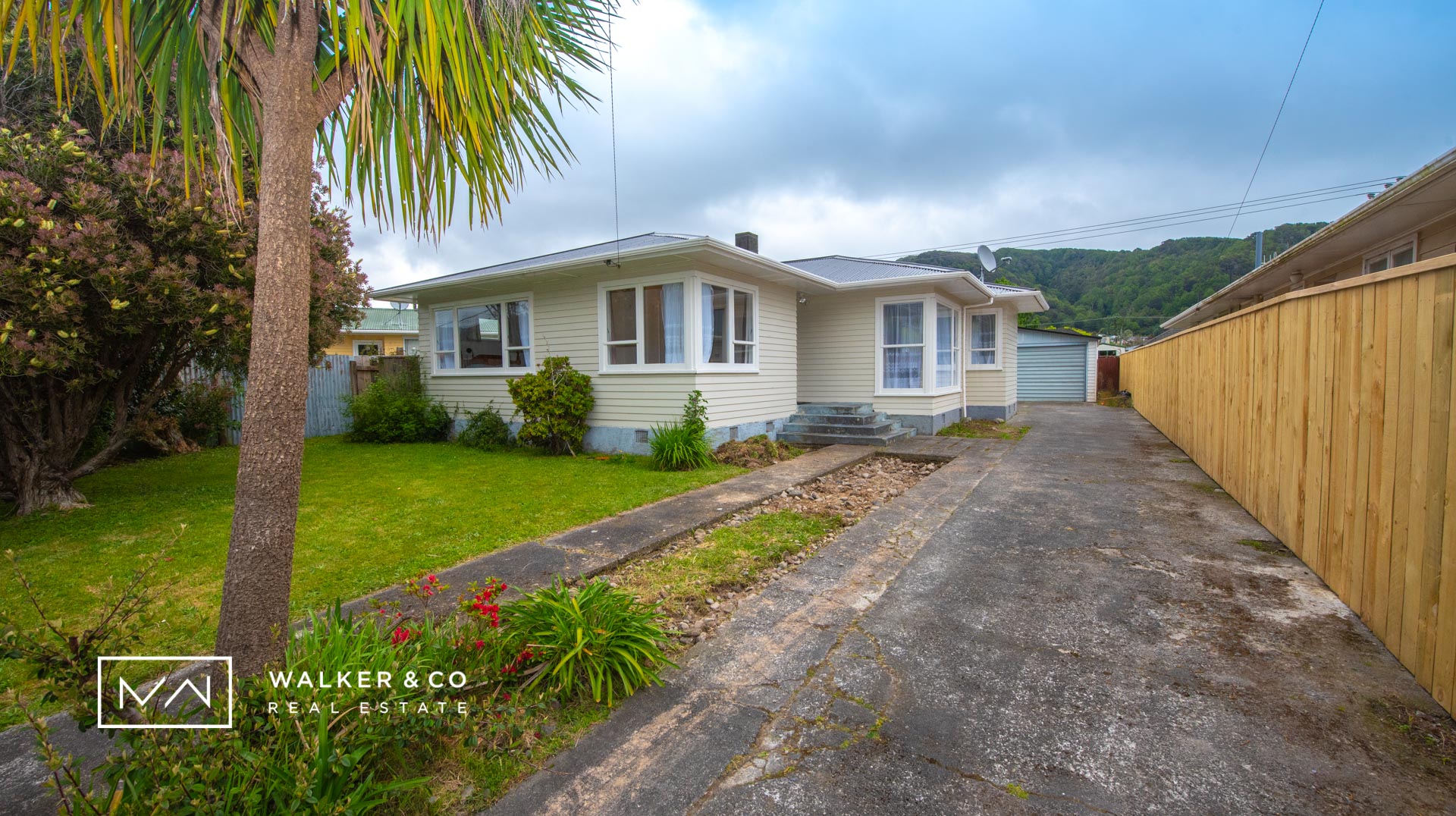 "PRECIOUS GEM IN WAINUIOMATA"
DEADLINE CLOSING 22 AUGUST 2018
Liz Patterson would love to welcome you to 53 Karamu Crescent Lower Hutt. This 3 bedroom home is situated in a quiet spot of Wainuiomata. conveniently located close to Primary schools, Parkway college, shops, parks, and public transport. Some of the many features of this home include All three bedrooms are a great size with […]
3
1
1
0


View Listing.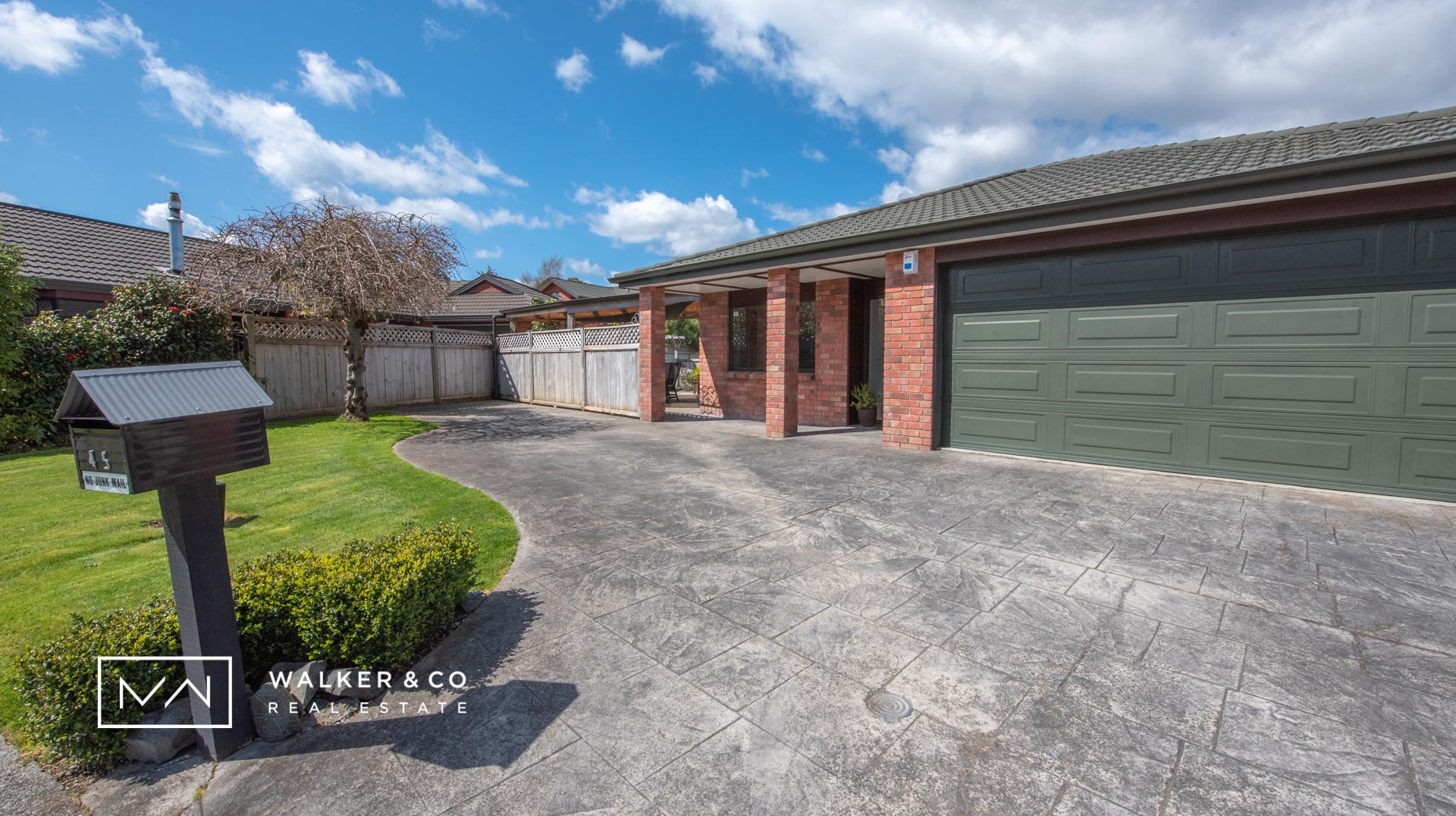 "Lifestyle of Leisure"
DEADLINE CLOSING 22 AUGUST 2018
Lifestyle of Leisure A private family home that's flat-out fabulous, situated in beautiful Riverglade. If you crave single level, brick exterior, sun, space and proximity to recreational activities then this home is definitely for you. With it's easy care vibe this home is superbly set up for family living and al fresco fun. When not […]
2
4
2
2


View Listing.
I pride myself in customer service, knowledge, expertise and professionalism, I welcome the opportunity to assist you in realising or making your real estate goals become a reality.
My extensive Knowledge in real estate both in NZ and Australia has allowed me to become a competitor through and through with great negotiation and problem solving skills. I believe that getting to know my client's situation allows me to give them 100% customer service with satisfying results all round.
Outside of work I enjoy watching weekend sport, going for walks along the beach, spending time at family gatherings, and watching her 5 beautifull grandchildren grow up.
She is absolutely dedicated to helping clients buy and sell homes & most of all achieve their goals & dreams, "that is what I love best!"
E: liz@walkerandco.nz
M: 0275 148 222
F: 04 528 3552
O: 04 528 3549