About this property WCU9124


Living
2


Beds
5


Baths
3


Cars
2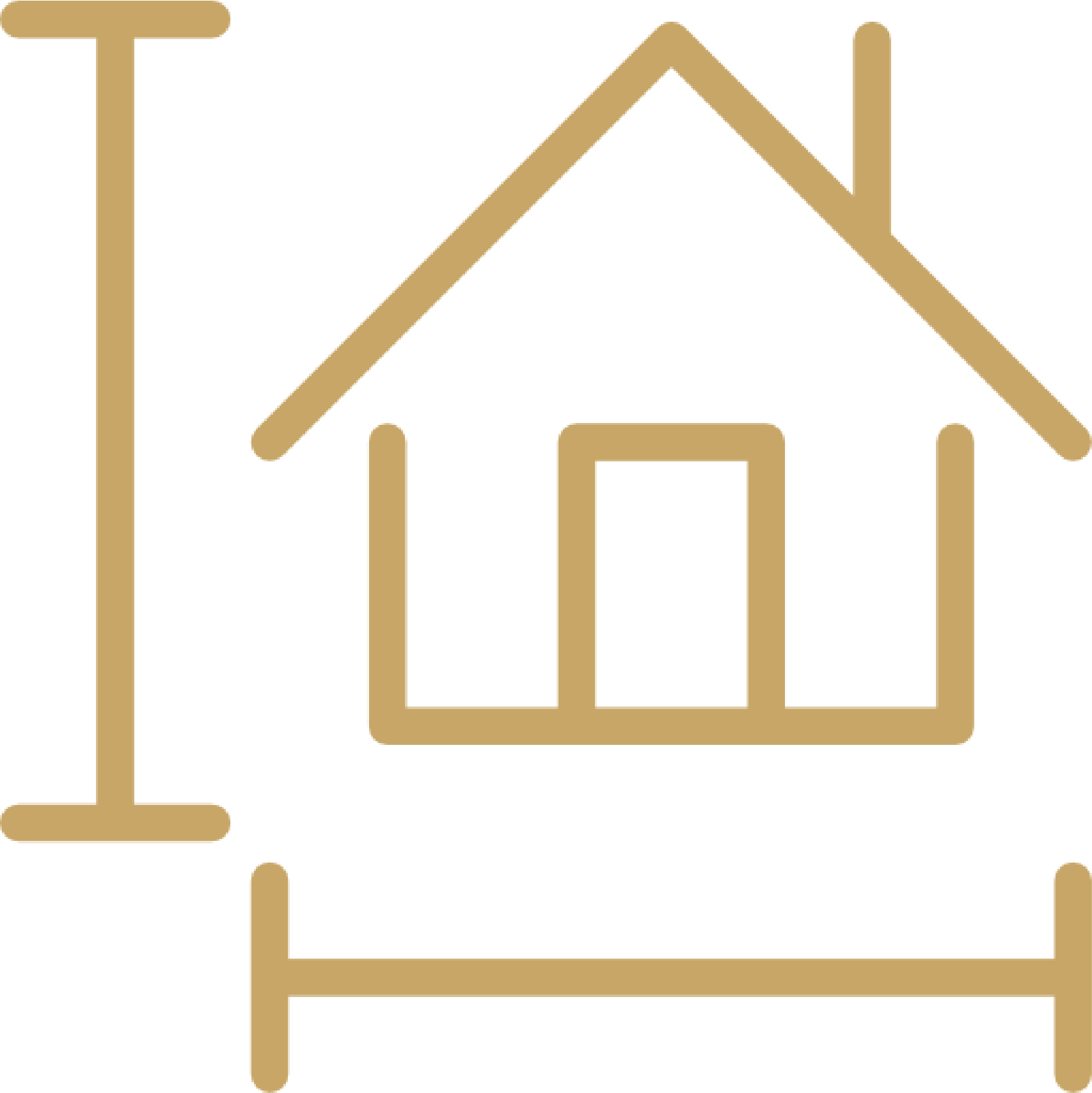 Floor
190m2
Rates
$
Land
643m2
Often sought, seldom found. In the late 70's early 80's 'King & Dawson architects & engineers' were given the task of coming up with a design/vision that had a purpose of being perfect for housing two families on the one title. They did it, and did it well, both properties conjoined but both with different identities.
The first home is single level self contained, it comprises 2 bedrooms, good sized living area, modern kitchen & conservatory with a large wet area bathroom & own driveway and carport, Heat pump & HRV system.
The other home, 3 bedrooms, master being upstairs, large open plan living dining, 2 bathrooms also containing a gas fire, conservatory & own independent carport and driveway, a large shed & also a garden shed.
Established location is also a plus, being situated in the heart of Silverstream in a quiet Grove, close to Dunns Park, Silverspoon Cafe, New World, zoned for Silverstream school/kindy well connected to the local shopping Boutique village. If this looks of interest & would suit your family dynamic then look no further. Such a diverse property with so many options. Call Marc today for further information or for a guided tour.
Property flyer 7 Clinker Grove
Deadline Sale Closing Thursday 25th June 2020, 1pm, Upper Hutt Office 687 Fergusson Drive.
Features:
2 living areas
5 bedrooms
2 kitchens
3 bathrooms
2 conservatory
2 carports
Proudly represented by Marc Walker & his team at Walker & Co Real Estate For more information please contact Marc Walker Licensed Real Estate Agent (REA 2008)
Open Home
Viewing By Appointment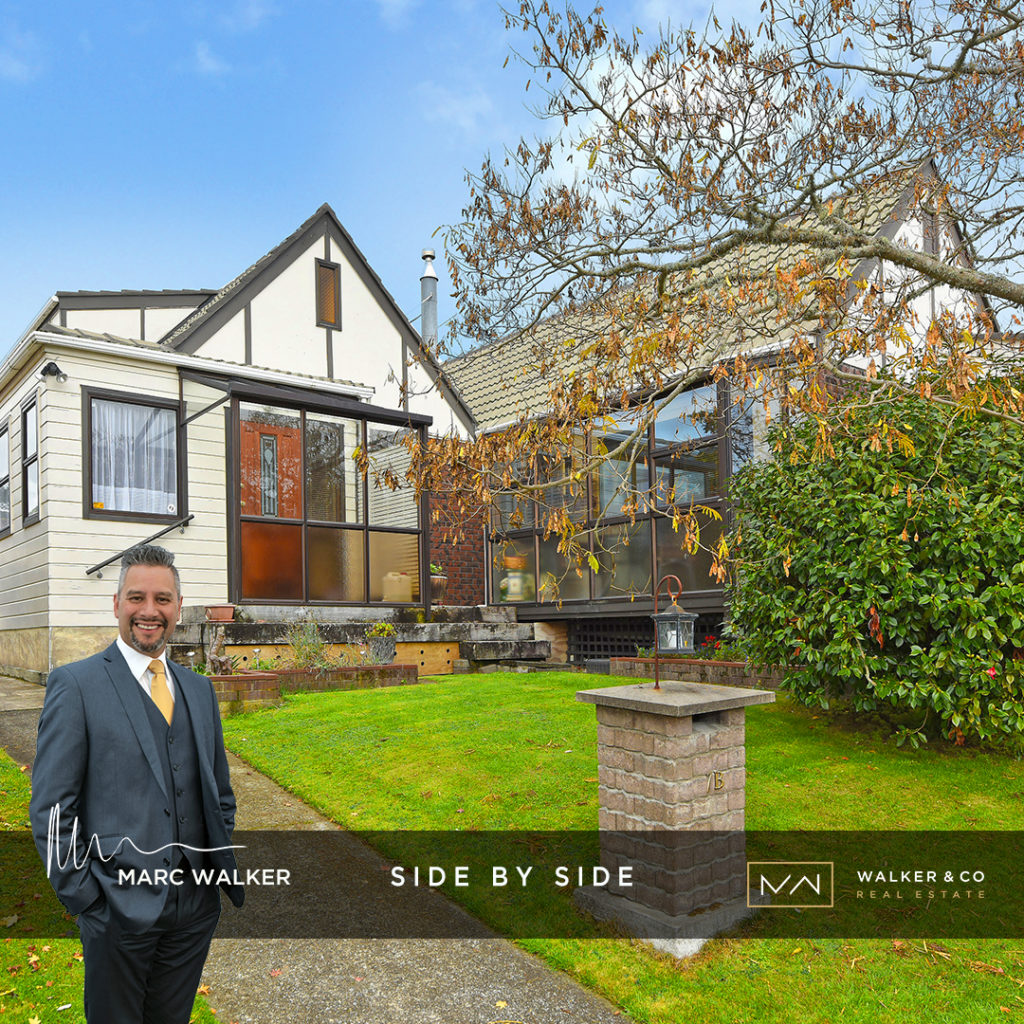 SOURCE:
FLOOR AREA (non-verified): Property Guru by CoreLogic.
LAND AREA: Land information New Zealand (LINZ).
AERIAL IMAGE: Local District Council – Geographic Information System (GIS) mapping