"NATURAL. DISTINCTIVE. RESILIENT"
DEADLINE CLOSING 22 AUGUST 2018
An executive home with distinctive good looks. Layer upon layer of shady grey hue's pay homage to all seasons. The contemporary design embraces the on-trend natural palette. Dramatic lush foliage completes the rich tapestry of the garden. A slick & smart single level 4 bedroom home plus office has ample street appeal. The out in […]
2
4
2
2


View Listing.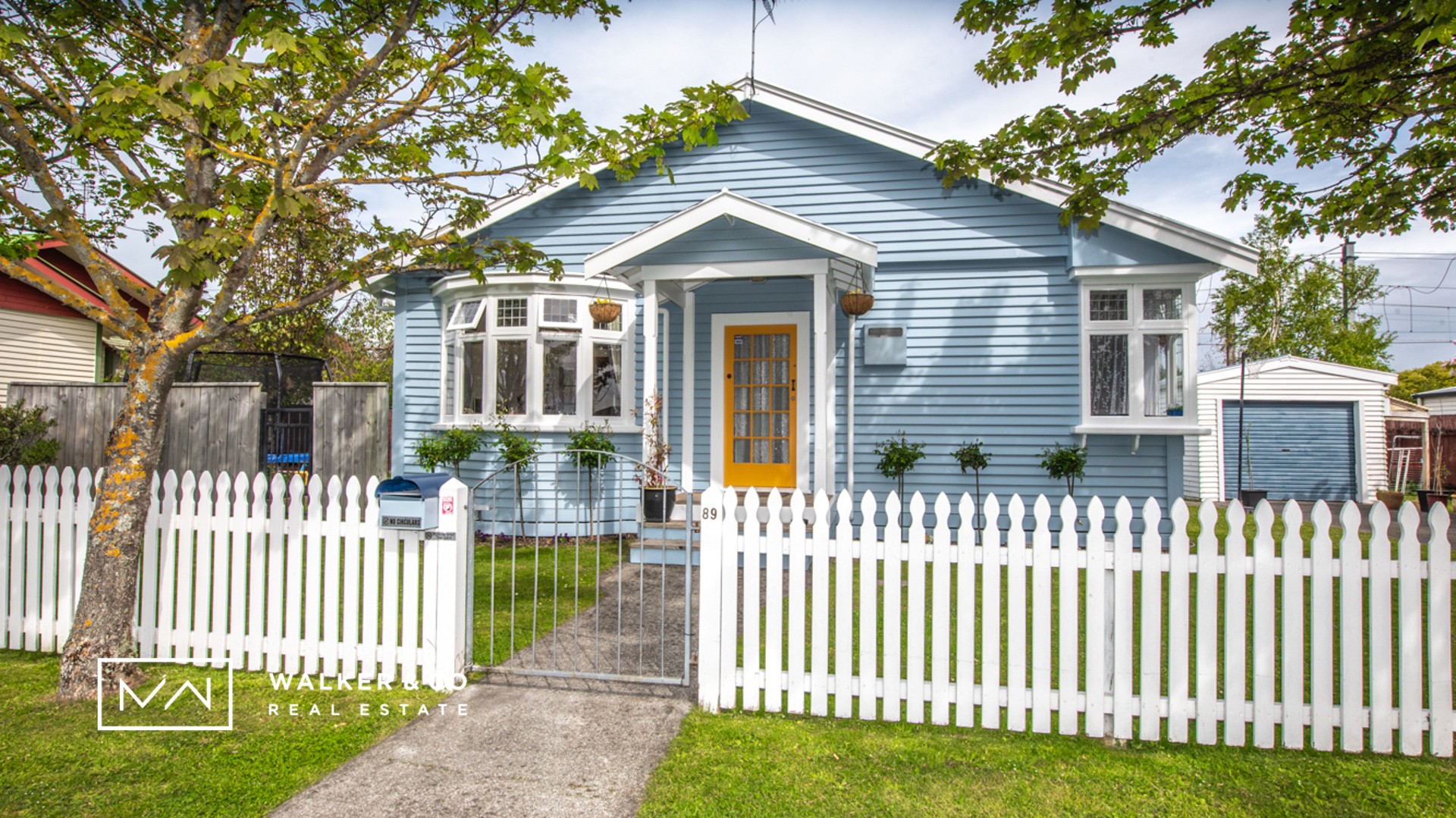 "'The Cottage Affect'"
DEADLINE CLOSING 22 AUGUST 2018
Quaint indeed. A true 1930's 3 bedroom cottage plus office space from an era that provided a perfect foundation for cottage bungalow design. Quiet and private little home perfect for a first home buyer. A building block into the property market for sure. The welcoming yellow front door speaks happy home. Bay windows with quaint […]
1
3
1
1


View Listing.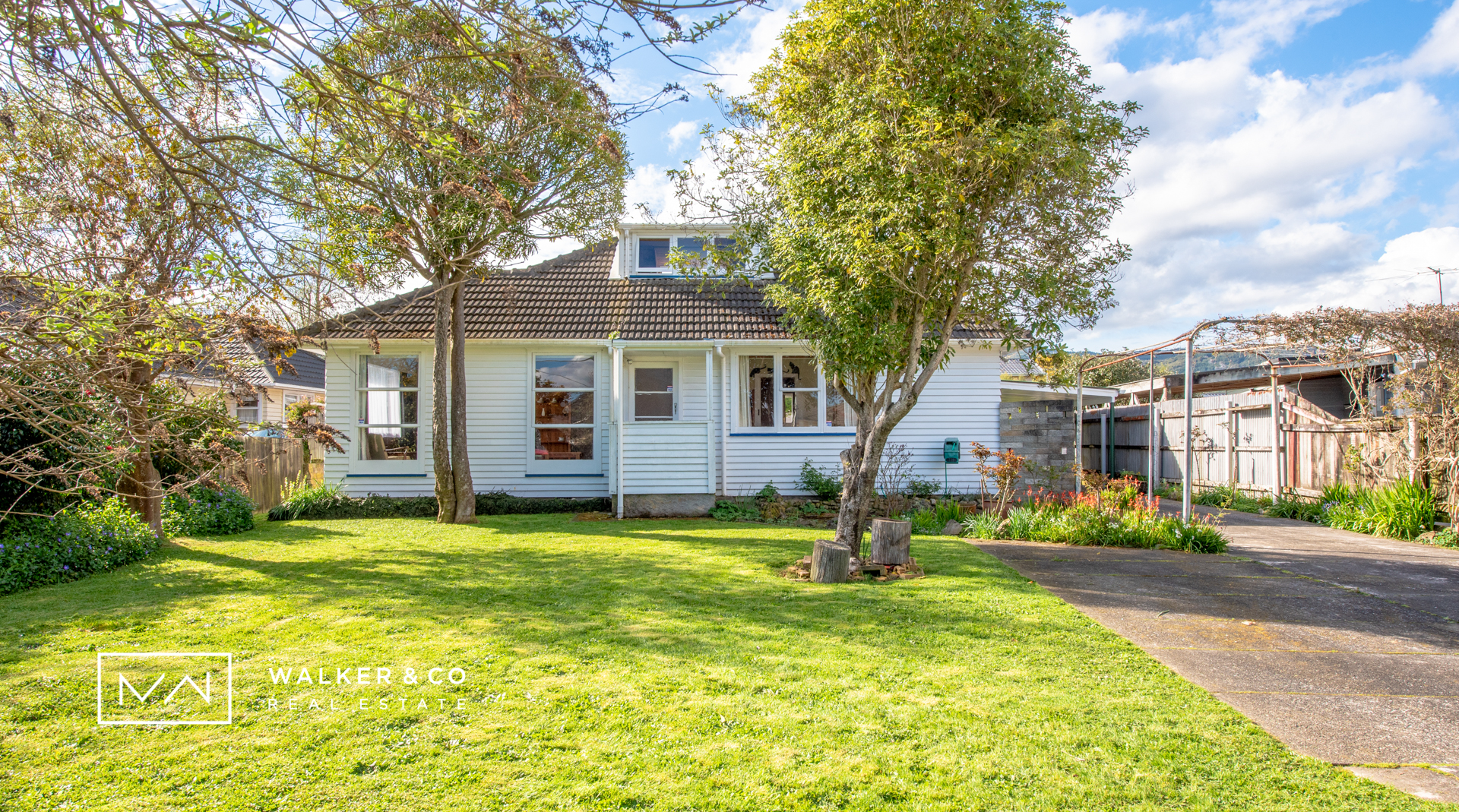 "'WITH FAMILY IN MIND'"
DEADLINE CLOSING 22 AUGUST 2018
First time this property has been for sale, It's been a much loved home to one family for many years. Well framed 1960's 3 bedroom weatherboard home sitting on quarter acre section. If this doesn't speak family home then I don't know what will. Huge storage/office studio/rumpus upstairs
1
3
1
1
View Listing.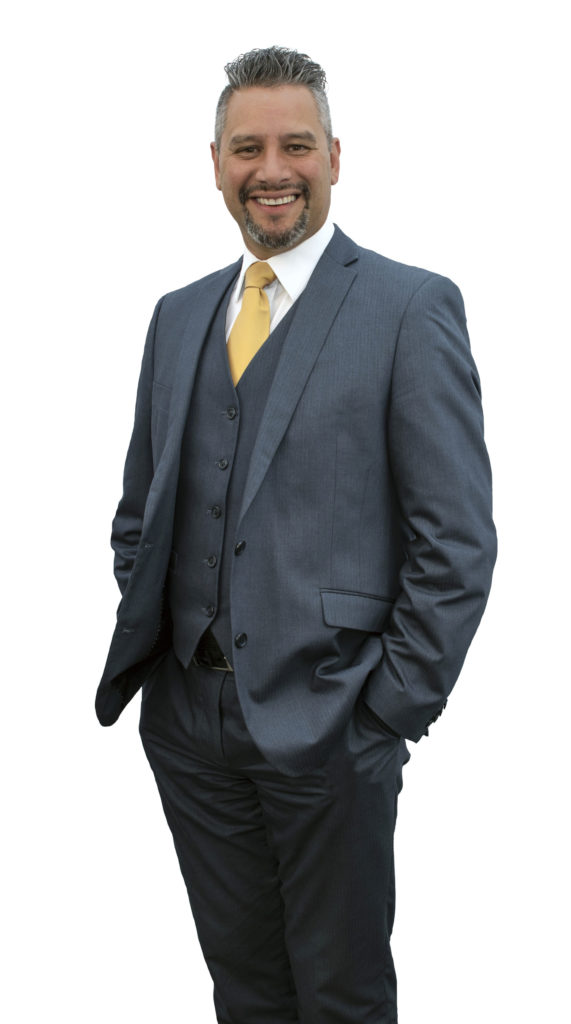 Born and raised in the heart of the Upper Hutt, Marc quickly become a dominant force in the real estate world, priding himself on delivering on his promises, and always getting the job done.
With impressive knowledge of Upper Hutt/Hutt Valley and the surrounding areas, he uses his vast network and knowledge to his advantage, dealing with clientele in a discrete, honest, and respectable manner, something he has become known for.
His top priority is to provide his clients unparalleled service and personal assistance. He possesses the perfect combination of business savvy and a passion for what he does.
With his attention to detail, marketing skills, understanding for advanced technology and ability to problem solve & negotiate a successful sale, he always exceeds clients expectations. 
With 17 years of real estate experience under his belt, Marc worked his way from award winning salesperson of a well known Company to CEO of his own real estate firm known as Walker & Co Real estate.
'Why do I do what I do?" This is a question I'm always asked he says
"I love what I do, I have an interest in property, design & architecture.
It's an outlet for creativity, & I get to help people sell their biggest
asset. Everyone has a different reason for selling. No matter
what complex situations come their way,
I believe I can assist helping my clients move to the next chapter of
their lives"