You're worth more than you think!
Born and raised in the heart of the Upper Hutt, Marc quickly become a dominant force in the real estate world, priding himself on delivering on his promises, and always getting the job done.
With impressive knowledge of Upper Hutt | Hutt Valley and the surrounding areas, he uses his vast network and knowledge to his advantage, dealing with clientele in a discrete, honest, and respectable manner, something he has become known for.
His top priority is to provide his clients unparalleled service and personal assistance. He possesses the perfect combination of business savvy and a passion for what he does. With his attention to detail, marketing skills, understanding for advanced technology and ability to problem solve & negotiate a successful sale, he always exceeds clients expectations. 
With 18 years of real estate experience under his belt, Marc worked his way from award winning salesperson of a well known Company to CEO of his own real estate firm known as Walker & Co Real estate.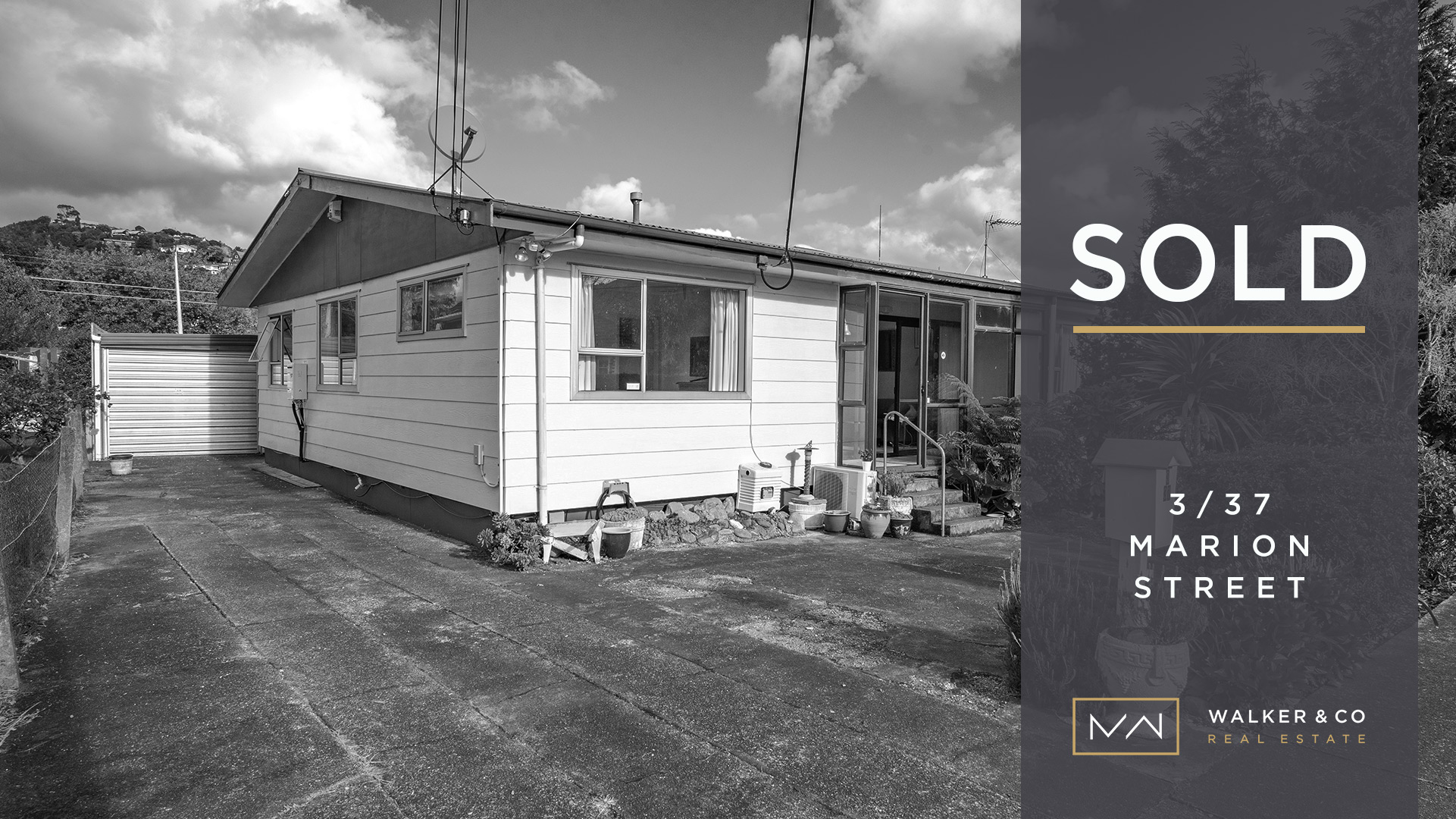 "Love the Location"
DEADLINE CLOSING 22 AUGUST 2018
Located in popular Silverstream, here we have a three bedroom unit on one level offering a change of pace in a quiet, mature neighbourhood. This property would suit a couple entering the property market for the 1st time or simply downsize & retire, in a mature much loved location. Whether its the area that attracts […]
1
3
1
1


View Listing.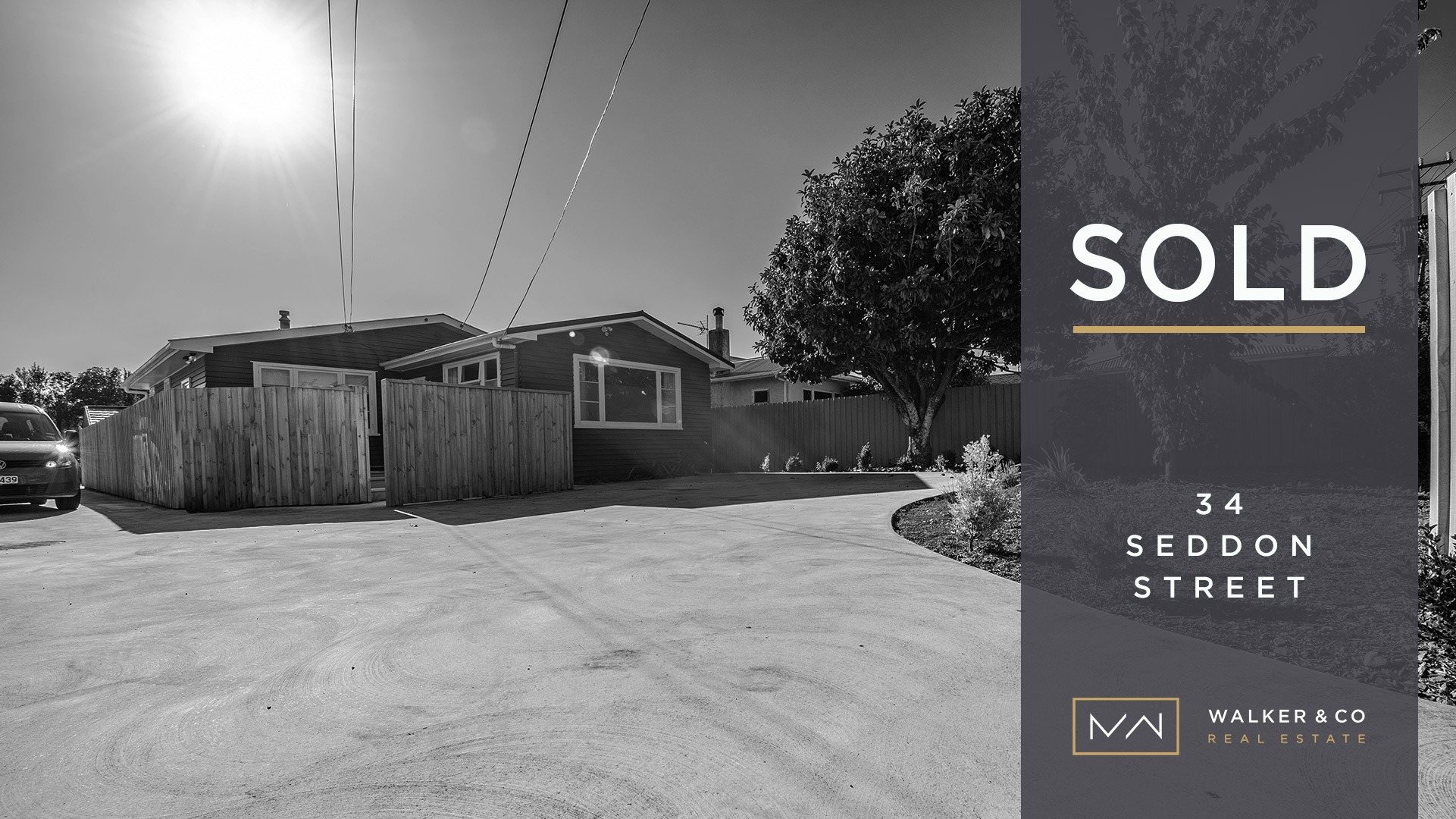 "Motivated Vendors"
DEADLINE CLOSING 22 AUGUST 2018
Count your blessings – A home to warm your heart. Comprising 3 bedrooms. Cosy & restful. Casual open plan kitchen dining for mealtime conversation & relaxation. Cottage style reflection with modern interior. So much to offer a couple starting out or young family. Definite street appeal. Partly fenced, great size tiled bathroom with all the […]
1
3
2
0


View Listing.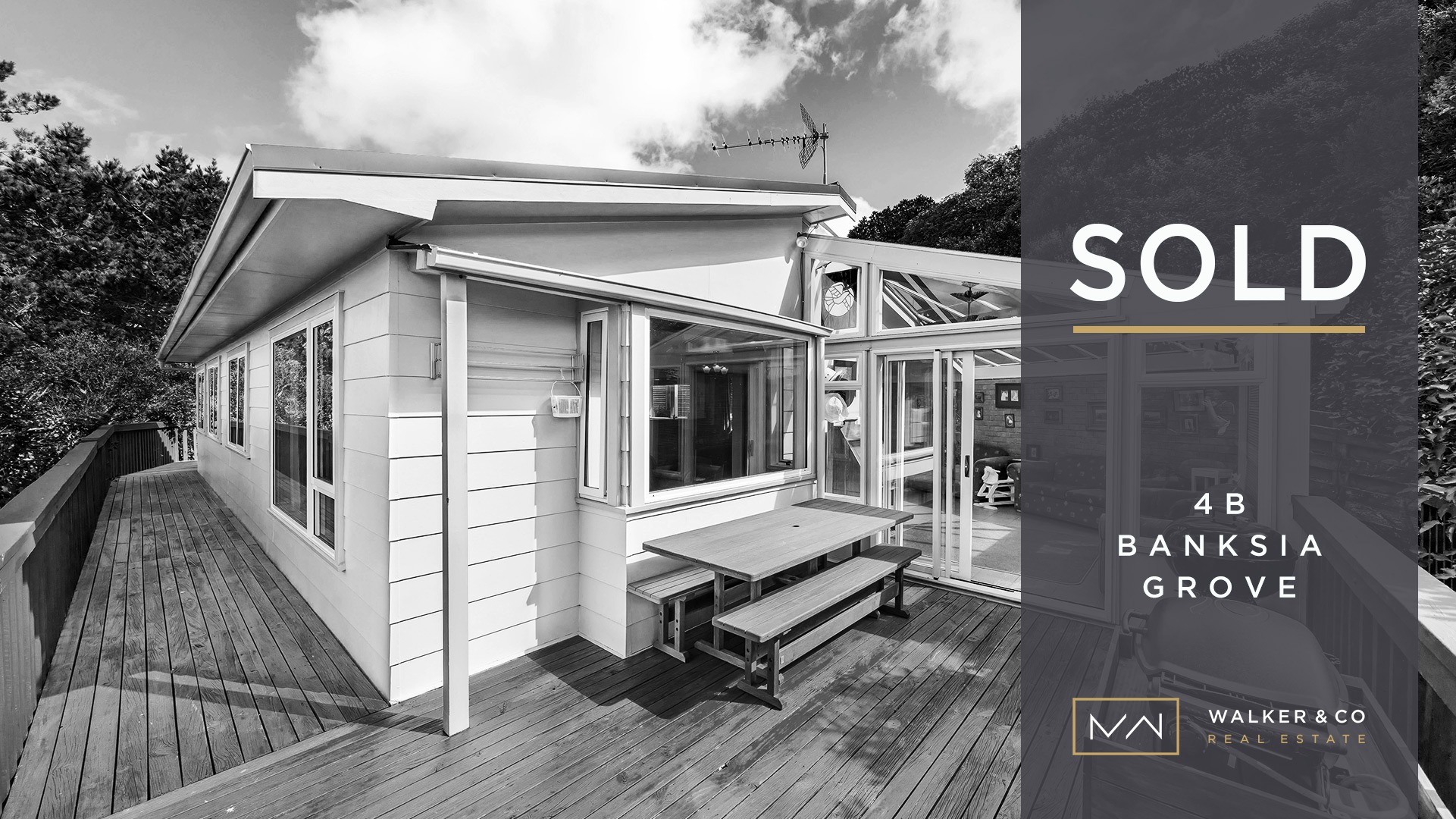 "Ready to call the bank?"
DEADLINE CLOSING 22 AUGUST 2018
Are you after a family friendly home all day north facing sun? great indoor/outdoor flow? situated in a quiet sunny cul de sac? Then this is for you…. a 3 bedroom home above native bush, situated facing Belmont regional park, Plenty of shopping and recreational activities – a great spot for mountain biking and bush […]
1
3
1
3


View Listing.
'Why do I do what I do?" This is a question I'm always asked
"I love what I do, I have an interest in property, design & architecture.
It's an outlet for creativity, & I get to help people sell their biggest
asset. Everyone has a different reason for selling. No matter
what complex situations come their way,
I believe I can assist helping my clients move to the next chapter of
their lives"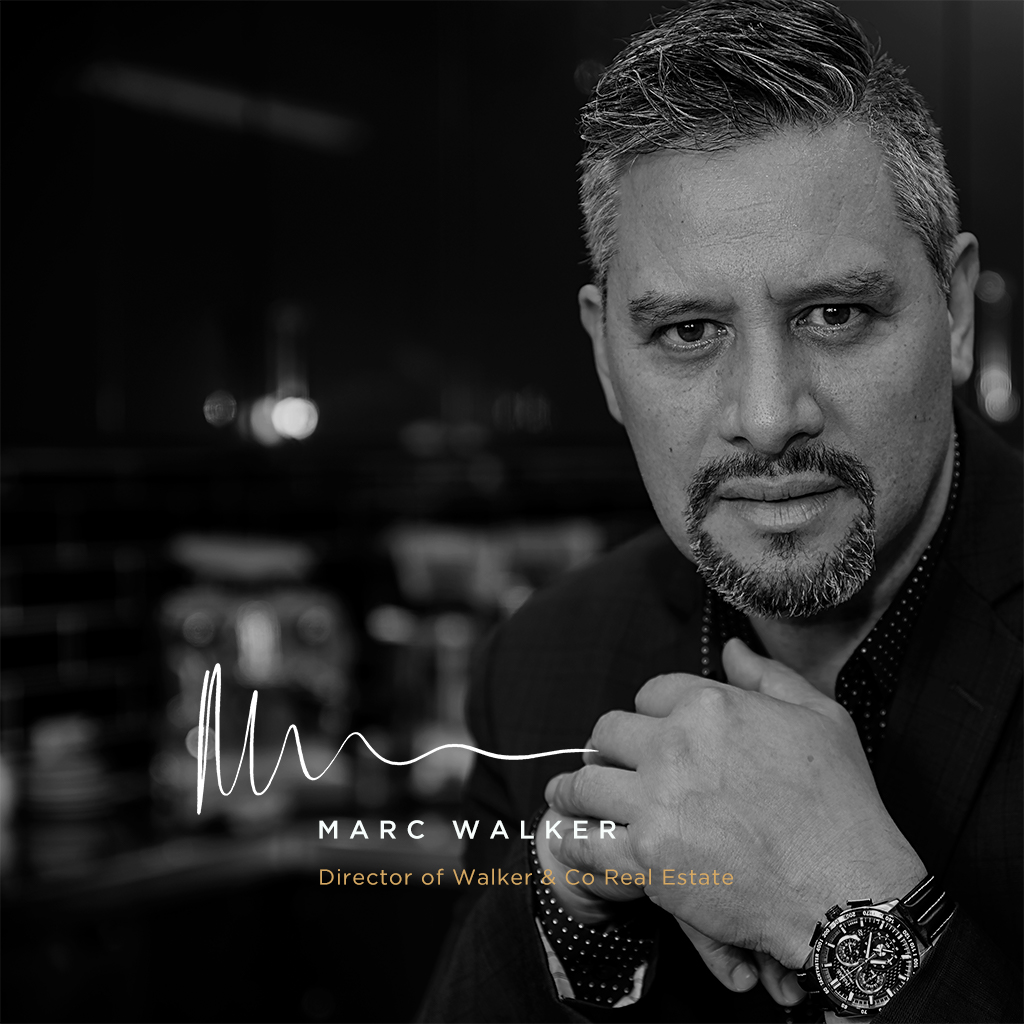 Approachable and genuine as well as tenacious and savvy when it comes to negotiations Marc will guard your real estate financial investments with the utmost integrity and honesty throughout each and every transaction.
Building Career
Pursued a building career in Residential housing & Commercial.
Married Lee Pepperell
31 Years strong with Three adult daughter,Two Grand Son watch this space!
Purchased 1st Home
Saved our deposit then join the land owners of New Zealand.
Hard work payed off.
Proudly managed family retail clothing store.
Mens & Womens clothing store, in Upper Hutt | Lower Hutt | Wellington.
Queue Cafe Owner
We built & operated a licensed Cafe/Restaurant in Johnsonville Queue Cafe.
Started Real Estate
Started my Real Estate career at Remax Leaders Rookie of the year. Tawa to Pukerua Bay.
Transferred to Upper Hutt
I transferred back to my home town, Remax Leaders in Real Estate. 
Regional Award #1
Received regional award in recognition of achievement of 3rd place for the overall Hutt Valley Region. Leaders in Real Estate.
Walker & Co Opened
Daring to be different you've heard it said before"doing the same thing over & over again and expecting a different result was insane" to think the industry would change by itself. Change comes from innovators who have big dreams.