Deadline Marketing Sale:
Tuesday 26th February 2019

About this property

Living
2

Beds
3

Baths
2

Cars
4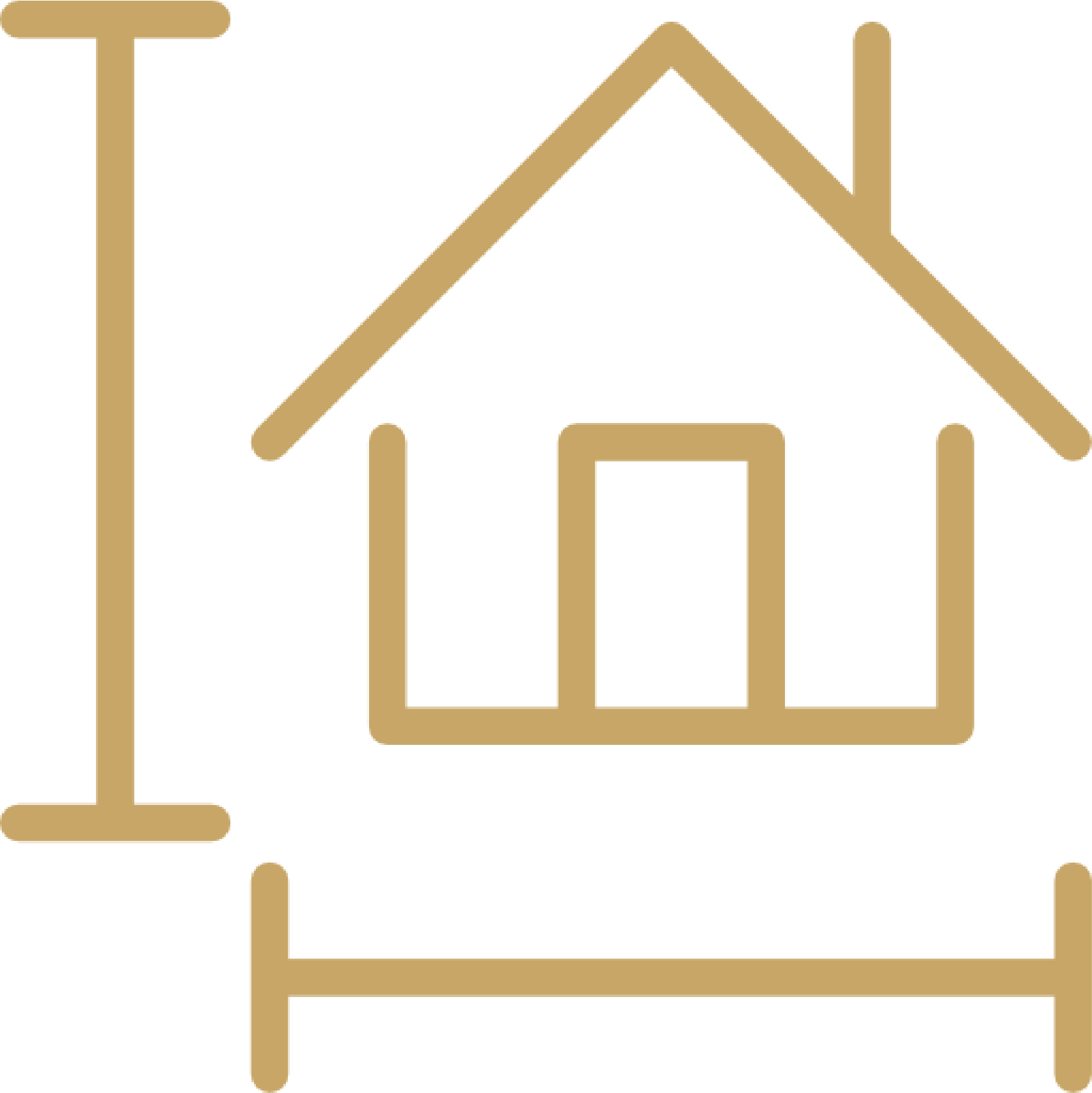 Floor
137m2
Rates
$$2388.75
Land
5.8604ham2
If you crave nature, tranquility, and the scent and sound of nature, you're going to love this leafy hideaway. Here you have the best of both worlds, the peace & quiet to come home to while relaxing in this attractive 3 bedroom home, with the bonus of still being located within minutes to the highway, schools & amenities. The property consists of large garaging & workshop. This is perfect for those families wanting this kind of lifestyle. Patio area for entertaining. Create your own cottage gardening oasis. Open and airy in summer, and just as cosy and comfy in winter, Own our piece of paradise right here in heart of Moonshine Valley. Worthy of inspection.
The seller is proudly represented by Marc Walker and his team at Walker & Co Licensed Real Estate Agent (REAA 2008)
SOURCE:
FLOOR AREA (non-verified): Property Guru by CoreLogic.
LAND AREA: Land information New Zealand (LINZ).
AERIAL IMAGE: Local District Council - Geographic Information System (GIS) mapping