On The Lookout For You
Looking for a career in real estate or want to rejuvenate your real estate business? We're always on the lookout for talented, passionate, highly motivated, salespeople to join our team!
Second To None!
Success in this industry can only be achieved when a number of factors come together, the right team environment, generous incentive plan, & being amongst company that go that extra mile for their team. We think that's what sets us apart from so many other firms in town. We are certainly not the biggest agency, however in terms of quality of our salespeople, work ethic, attractive remuneration & dedication to our team, we are second to none.
Meet and Chat
So if you are a self starter, I would be happy to meet you at a time & location of your choice for a coffee & a chat or call in & see me at our office Shop 5/687 Fergusson Drive.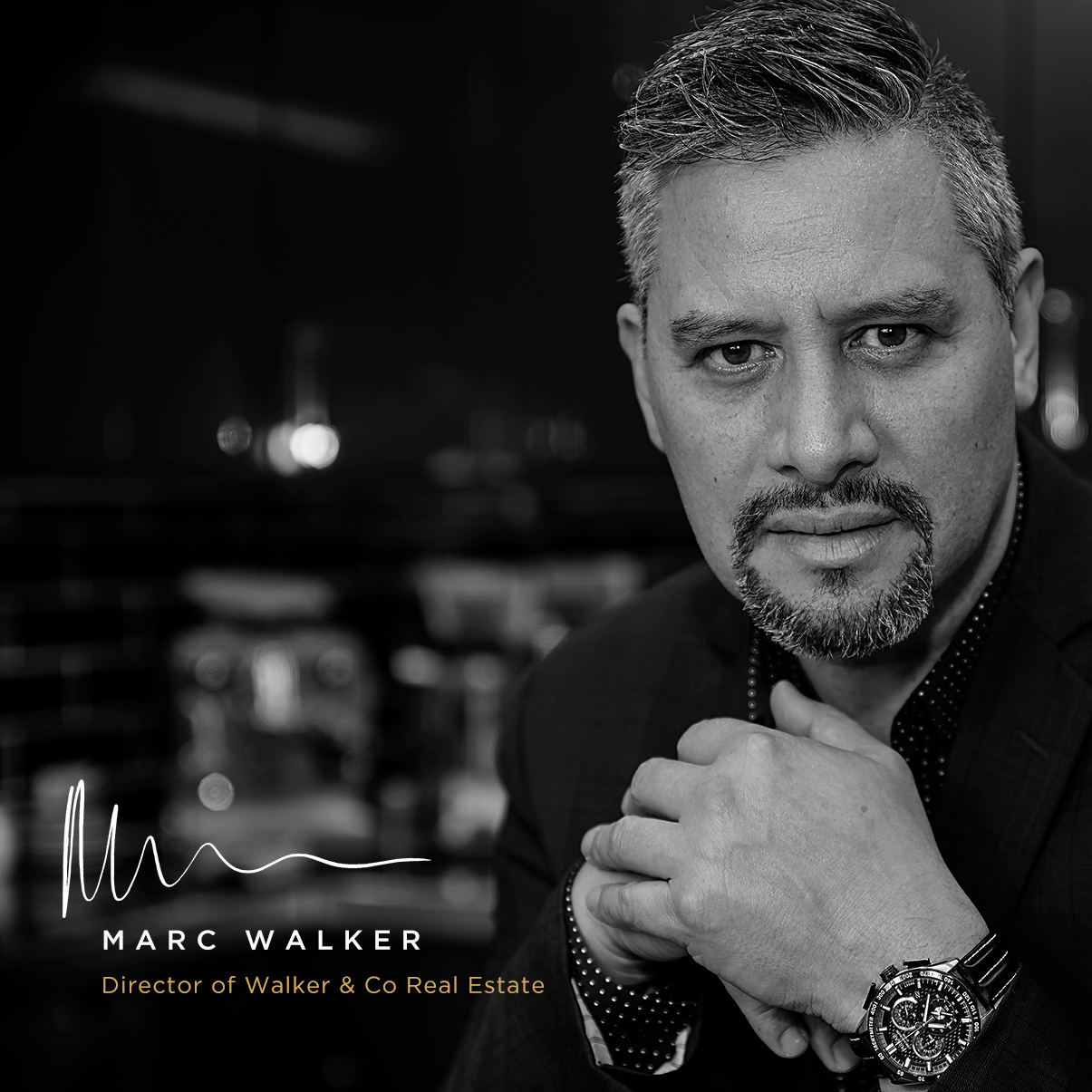 Contact Us
"You Are Worth More Than You Think"
Contact us now for more information.
[contact-form-7 id="95" title="Contact Form Architect"]
OFFICE
T 04 5283 549
E admin@walkerandco.nz
687 Fergusson Drive, Upper Hutt 5018
Monday – Friday 09.00 – 16.00